Gear company Syrp is best known for their timelapse motion controllers—like the Genie and Slingshot—but the company's latest release won't move your camera. In fact, we suggest you keep your camera very still when using it.
The newest product from Syrp is the Super Dark Variable ND Filter, which offers an impressive 5 to 10 stops of light reduction without suffering from some of the common issues Variable NDs are known for. You can get a feel for this filter and what it can do in the video below:
The Syrp Super Dark is made from high quality Japanese glass with a HD coating, and promises top-notch quality for landscapers who want to capture long exposures even in bright sunlight. To give you an idea of the potential, at its 10-stop upper limit it turns 1/250th of a second into 4 full seconds of exposure.
Beyond the stopping power, the Super Dark's most stand out feature is the hard stops at both ends of the filter's range. Whether you're shooting at 5 or 10 stops, the filter won't let you turn past that to limit the "X-Pattern" effect this can cause.
The Syrp team wanted to show photographers that this filter is the real deal, so they sent a team to Iceland for 9 non-stop days of dramatic landscape photography with the new Super Dark. Here are a few of the images they came back with: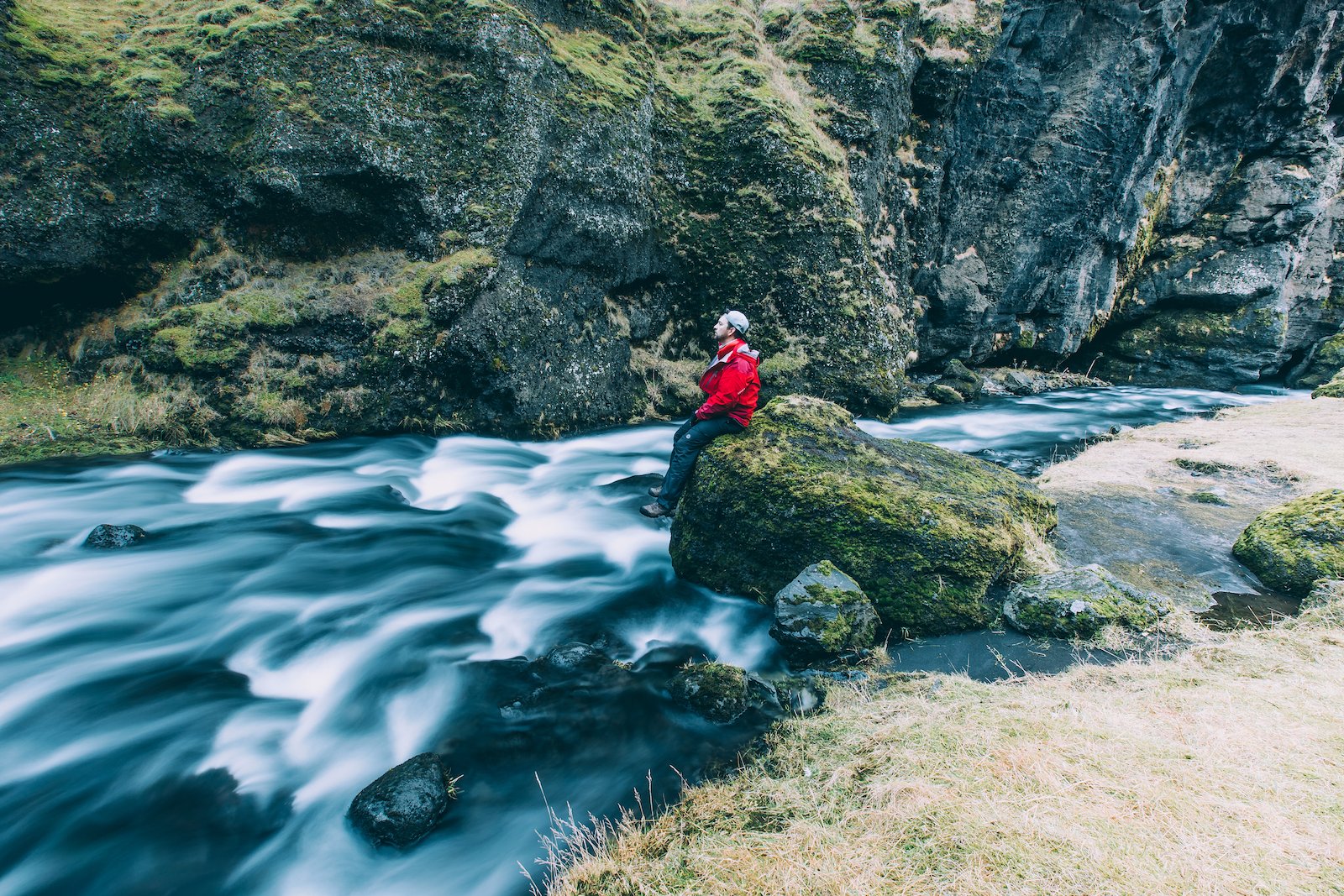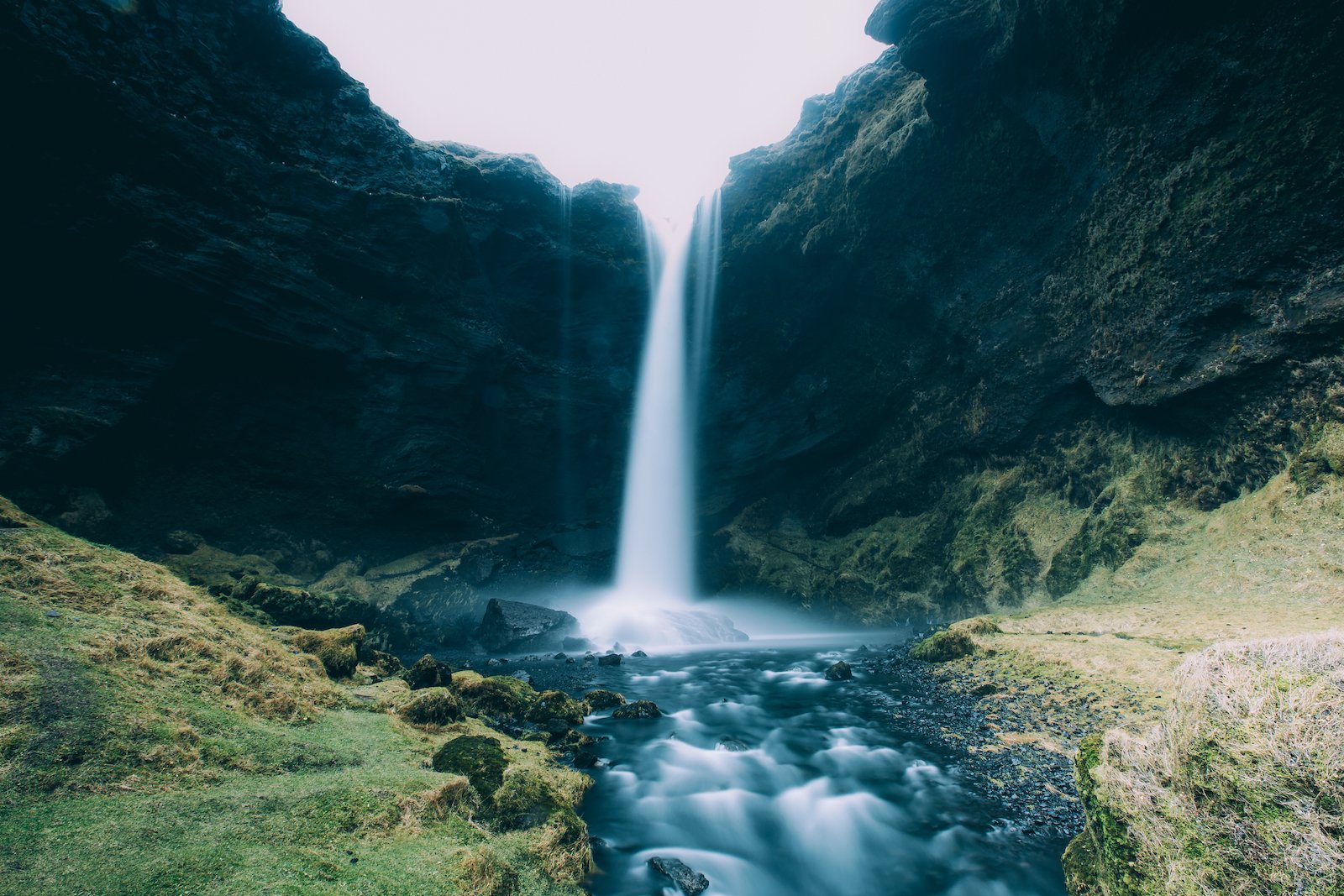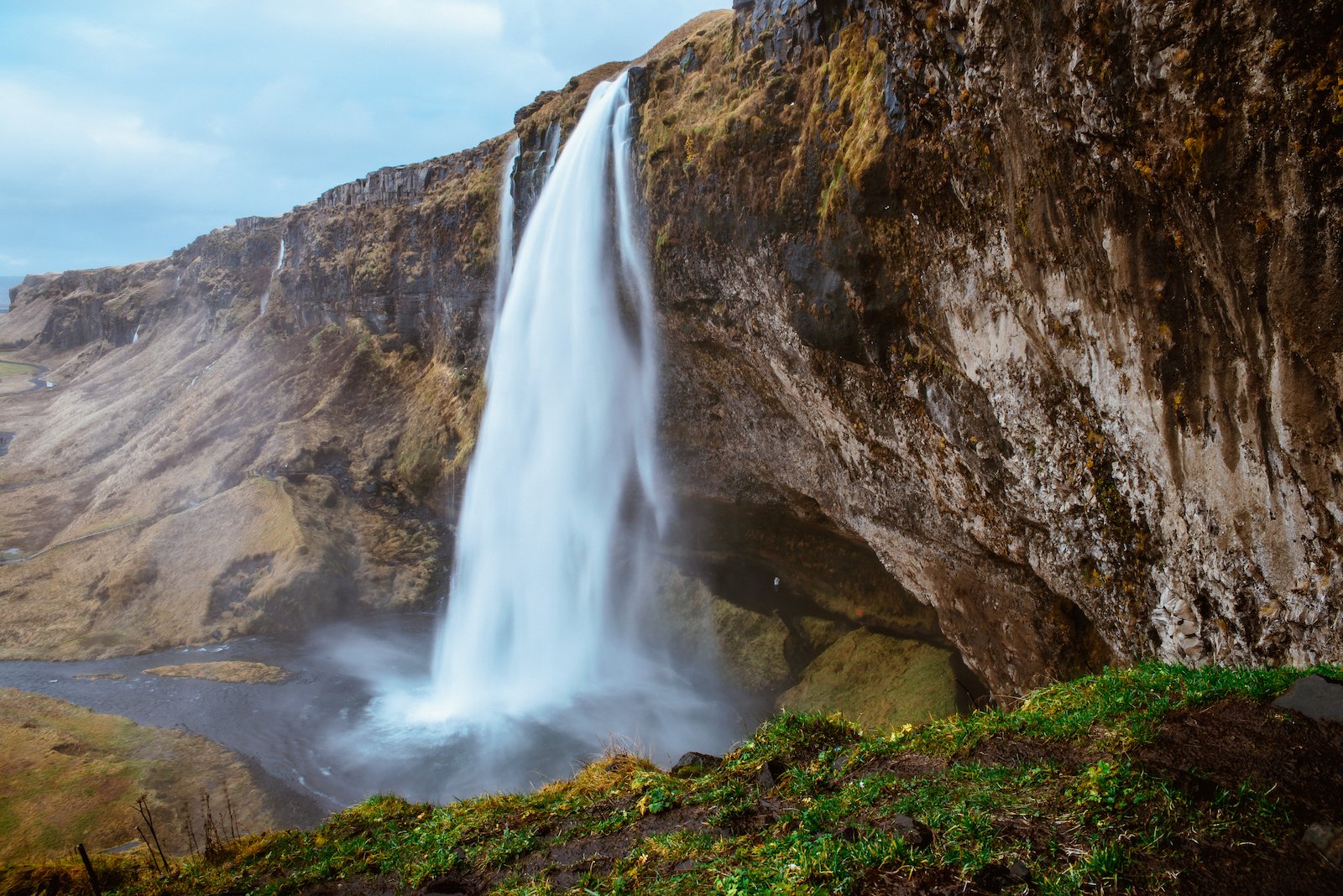 The filter, which is already available for pre-order, comes in 67mm and 82mm sizes, each with two step up rings included just in case you need to attach it to a smaller lens. The 67mm version costs $170, the 82mm version costs $210, and both are scheduled to ship December 15th.
To learn more about these filters or get your order in, head over to the Syrp website by clicking here.
---
Image credits: All photos provided by Syrp and used with permission.