My name is Sam Spicer and I'm a semi-pro family and travel photographer using the Sony Alpha mirrorless system. I'm going to tell you about a problem I have discovered that's potentially damaging the environment and costing photographers a lot of money.
The Background
Earlier this year, I had a rather unfortunate camera accident while photographing some beautiful tropical beaches in Okinawa, Japan.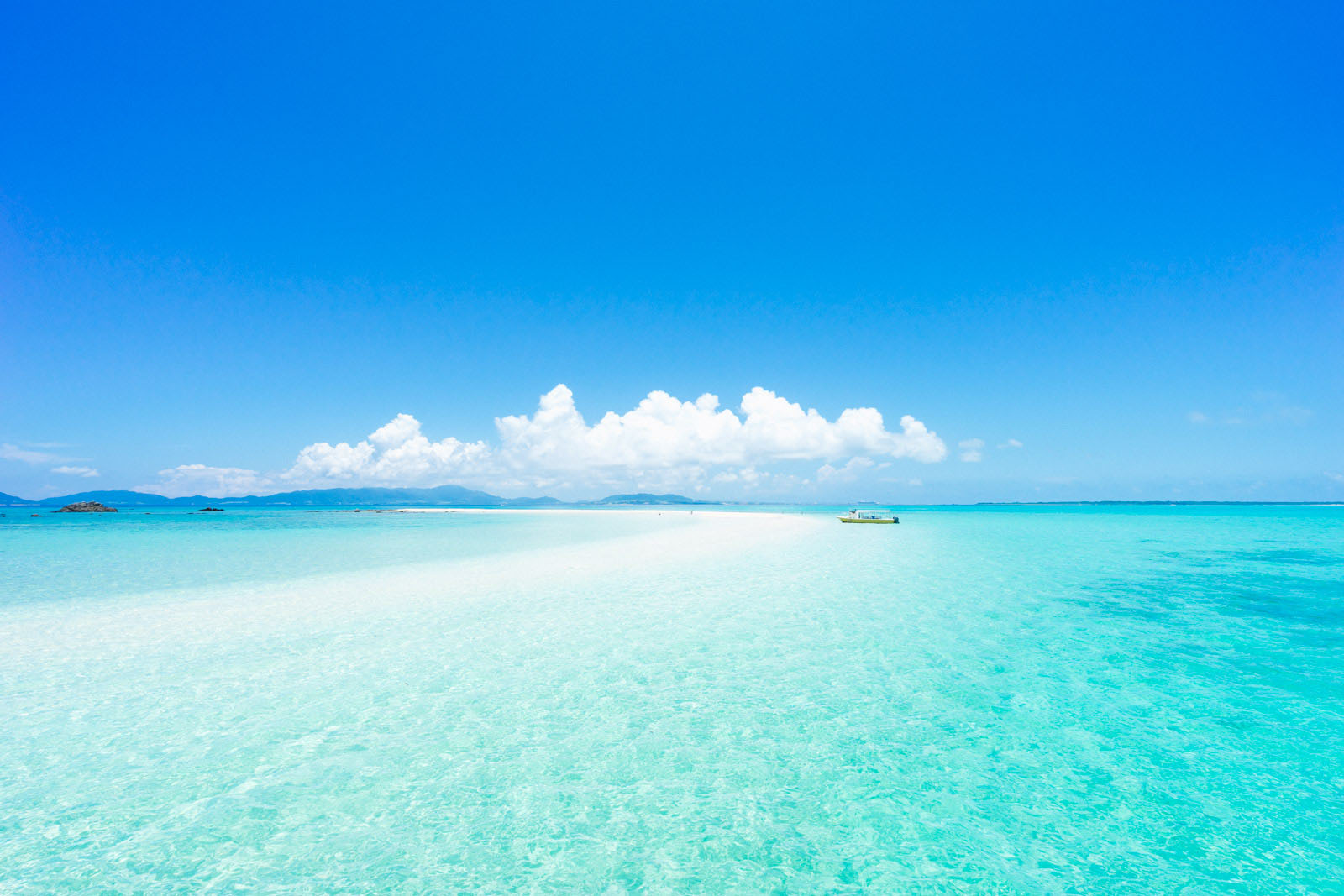 I was kayaking along the coast when I spotted an unmissable beach. I steered in towards the beach, reached the shoreline and beached the Kayak. I started to take my Sony A7 II out of the Pelican water-tight case to take a shot of the beach when a sudden gust of wind flipped the kayak and sent the camera tumbling into the wet sand right on the shoreline.
Disaster!
The camera survived, but I lost the use of the AF/AEL button due to salt water damage. I was kicking myself at the time as I had only just invested in my Pelican waterproof hard case.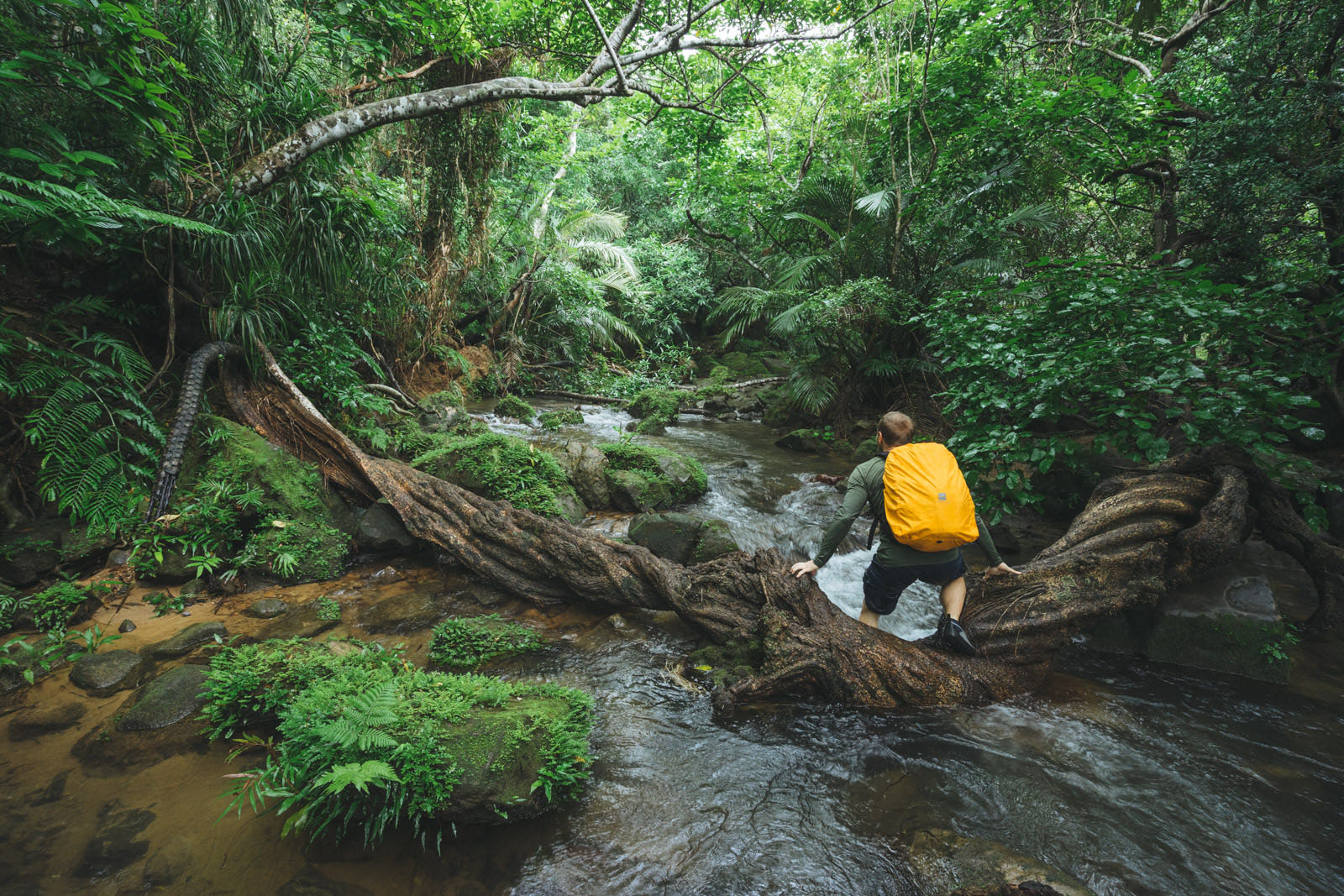 This was entirely my own fault, and these things happen; I am in no way shape or form blaming the product itself, merely the service I was about to receive. The weather-sealing on my Sony A7 II and FE 16-35 held up admirably considering the circumstances. The camera was still working, all except for one button. Most importantly, the most expensive part of a camera, the sensor, was still intact.
The Problem
I decided to send the camera to Sony UK/EU to see if they could repair it. The result was that they deemed the unit "beyond economical repair" and sent it back to me. They provided me with some photos showing that there was indeed quite a bit of salt water damage on the base plate, although no images were given of the actual internal circuitry linked to the AF/AEL button.
I personally don't think they went any further than opening the baseplate and EVF.
It's not pretty, but is this really 'beyond economic repair,' given that the sensor unit remained in perfect working condition? Surely a metal frame can either be cleaned with a special product or replaced for a relatively economical cost?
Given what had happened I figured it made sense,but I was rather perplexed because there was still a whole lot of camera that was still fully functioning. In fact, the camera went on to work just fine throughout a trip to Iceland.
The Resolution
Fast forward a few months, and I was traveling in Thailand when the camera began to develop a few more button function issues, probably caused by a combination of the humid climate and the prior salt water damage. I decided to hand in the camera to Sony Thailand to see if they had any advice. I have lived and worked in Thailand for several years now and know that a repair mentality has survived in Thailand, so I thought I'd give it a go. I knew that the labor costs should be much lower than the UK and they manufacture the cameras here in Thailand too.
Given that Sony UK had said the unit was beyond economic repair, I was expecting a quote of around £500 to £700 (~$630 to $880), if a repair job was even possible. I would have paid that too, because it is still cheaper than buying a new replacement back home for £1,299 ($1,500 in the US). What's the definition of "beyond economic repair" anyway?
To my great surprise Sony Thailand gave me a quote of 4403 baht. Yes, that's just £98 (~$120) at the time of writing! A fair amount of circuitry was replaced in the unit (Switch block control, Mounted C.board, and a few more bits) and it now works perfectly, even in the Thai heat and humidity. All for £98, including service. Let's say that again, £98. The inspection fee in the UK alone was £54 (~$68) plus shipping and handling!
Here's a video of the repaired camera functioning properly again:
What Does This Mean?
Now I know UK labor costs and rent are usually higher than in Thailand, but I highly doubt that the overall cost of the repair could be 5 to 10 times more. Let's say it was 3 times the price: that would bring the repair job to £300 for a £1,299 camera. That still sounds very economical to me!
I submitted a complaint to the Sony Customer service unit to see what they say, I'm currently waiting to hear back from them. I'm hoping that I get the inspection fee back but we'll see. Apart from the financial cost, what is the cost to the environment of replacing a camera every time they have a minor problem?
Lessons Learned
One of the main reasons I wanted to write this article is so that others who may have damaged their camera around the world might have a chance of repairing them abroad if traveling somewhere like Japan or Thailand on holiday. (Apparently a main circuit board replacement in Japan is £196 according to Kakaku).
It seems we're so used to just throwing stuff away in the UK (and perhaps in other countries too?) and we have sadly lost a "repair mentality," instead opting for replacement over repair. Perhaps I should have sent it to James May instead?!
Anyway, bravo, Sony Thailand. Thanks for repairing my camera!
---
About the author: Sam Spicer is a UK photographer specialising in family portraiture and adventure travel photography. He's currently based in Bangkok, Thailand. You can find more of his work on his website and Instagram.