Lomography reasserted their commitment to film photography nostalgia today by bringing another relic of photography's past back into the mainstream. Say hello to Lomography's new Simple Use Film Camera, the disposable camera gone hipster.
Disposable camera weren't exactly dead before today—you can still find them in many convenience stores, often near the check out line—but we can't remember the last time someone announced a "new" disposable camera.
By that token, Lomography's Simple Use camera is definitely a change of pace. The camera, which is already available to order, comes in three models each pre-loaded with different film: a black Black & White version, a blue Color Negative version, and a purple LomoChrome Purple version. All three feature a 31mm lens, 1/120 shutter, and fixed f/9 aperture.
The point of the camera is, in Lomography's words, "Analog Made Easy."
"Lomography's Simple Use Film Camera comes with the film pre-loaded so that you can start shooting straight away," explains the company. "Pocket-sized and equipped with a flash, it's perfect for parties, road trips, weddings and more."
In addition to the film pre-loaded into each camera, the Color Negatie and LomoChrome 'Simple Use' models also come with three colored gels that you can mix, match, and slide over the camera's flash to give your images a blast of color.
Here are some sample photos taken with the quirky new cams: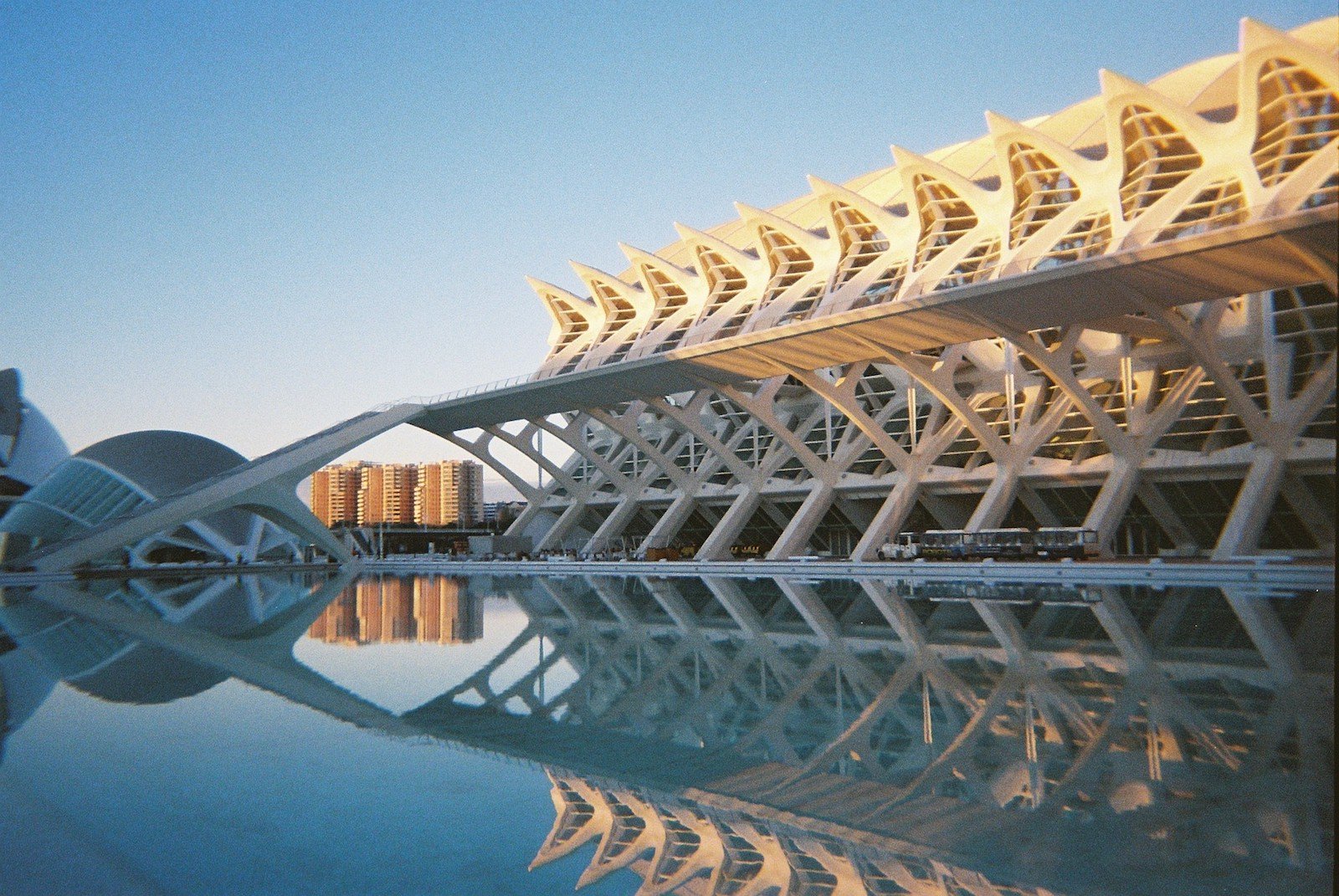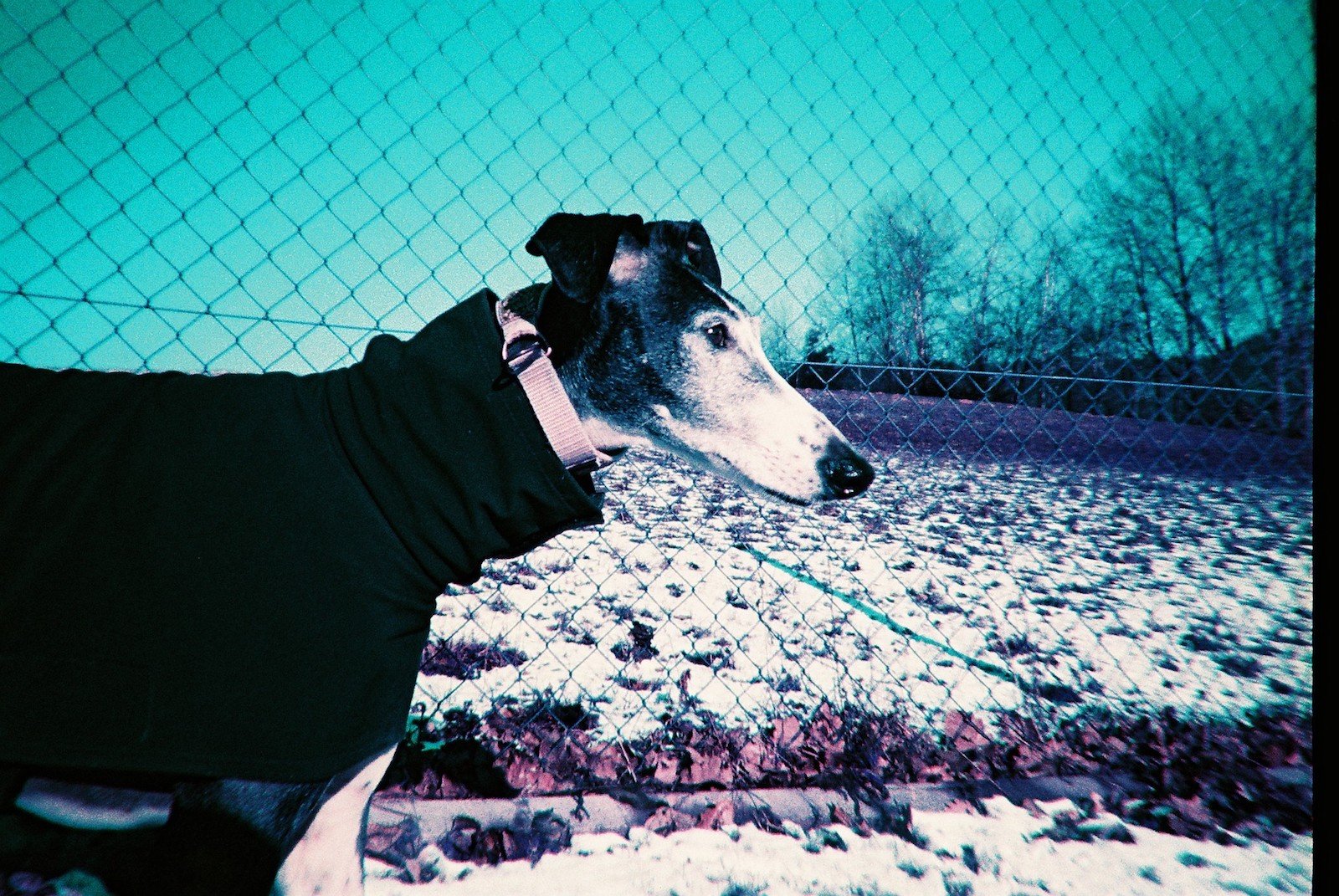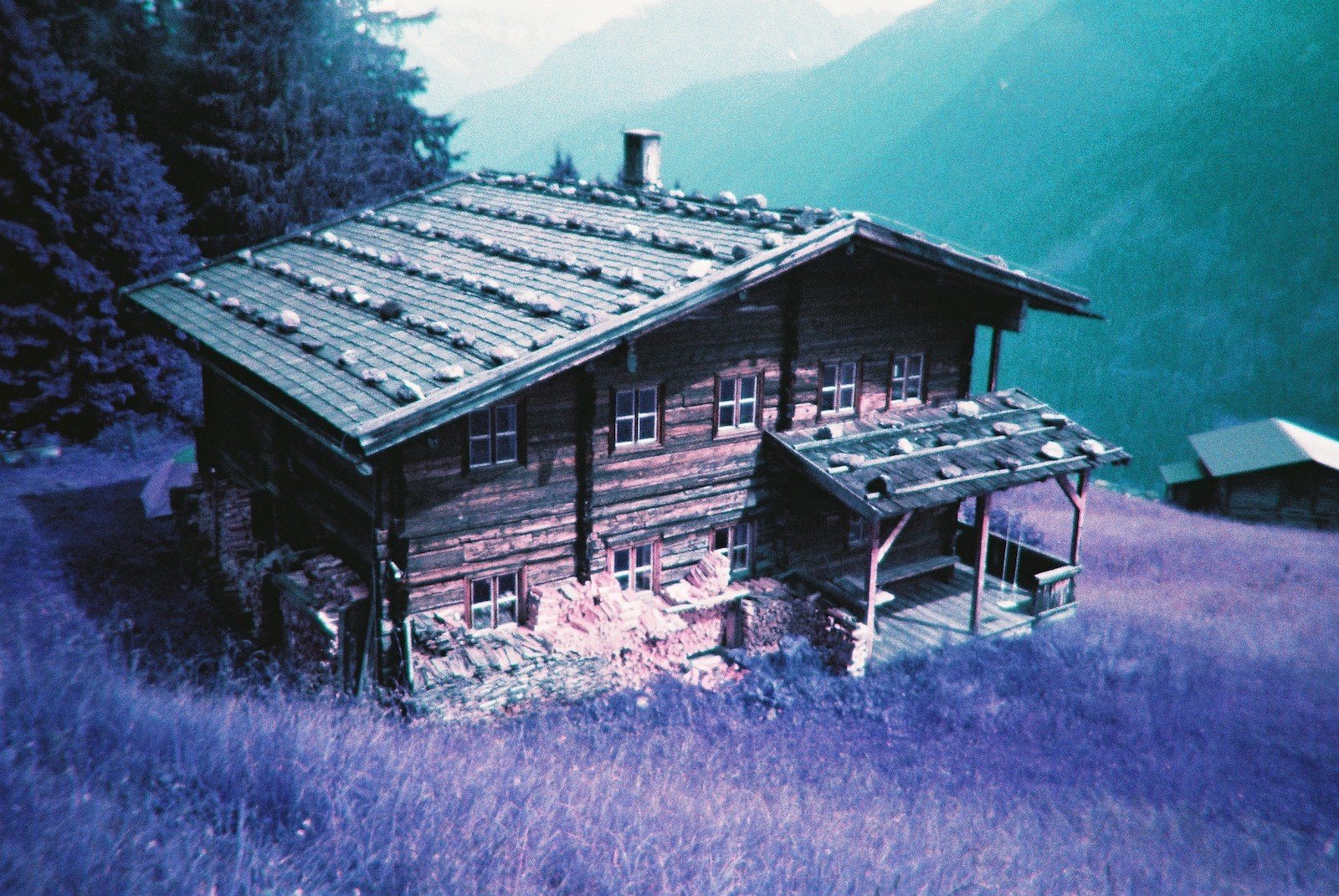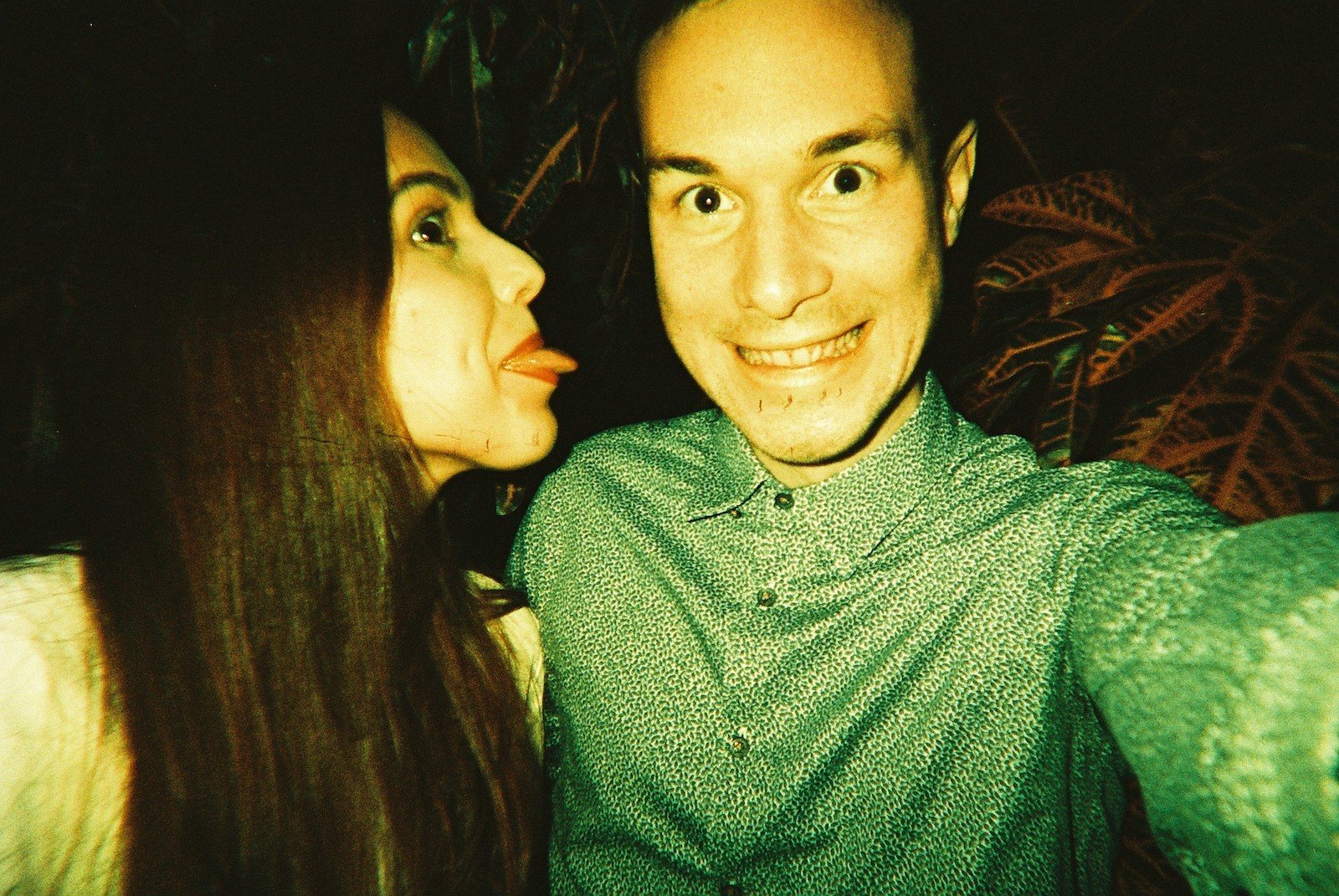 Lomography's 'Simple Use' does differ from other disposable options in one major way: if you're feeling brave, you can pop open the Simple Use cameras and load a new roll of film into the shell. The cameras are officially meant for "single use," but Lomo won't lock you out like most disposable models; in fact, they share step-by-step instructions for reloading on this page.
To learn more about Lomography's Simple Use Film Cameras, or if you want to pick some up for yourself, click here. You can order all three in a bundle for $53, or buy the cameras individually for $16 (Black & White or Color Negative versions) and $22 (LomoChrome version).
---
Image credits: All photographs courtesy of Lomography.