Jollylook is a new vintage-style folding camera for shooting Fuji Instax Mini instant film. It's also the first camera of its kind to be made of cardboard and recycled paper.
"Jollylook uses less materials than used in the packaging of a regular camera," the Ukrainian startup says. "Jollylook is as dangerous to the environment as a banana peel."
Project co-founder Oleg Khalip originally got the idea for the Jollylook while showing his son the insides of an analog camera. He studied the design of vintage analog cameras and came up with a new shutter design that would work for his cardboard camera, which is only a little bigger than an iPhone's original box.
The camera body, folding bellows, shutter, and aperture are fashioned from thick paper and laminated cardboard. Exposed instant photos are developed and pulled out using a rotating handle.
On the front of the Jollylook is a meniscus lens with a focal length of 110mm, and the lens can be moved out of the way if you'd like to shoot through a pinhole.
The viewfinder is a Fresnel lens that is pulled up out of the camera body.
The aperture of the camera is a diagram that can take on 7 values: f/8, f/11, f/16, f/22, f/32, f/45, and f/64. The shutter of the camera can be set to 1/250, 1/160, and manual.
Here are some sample photos captured using the Jollylook: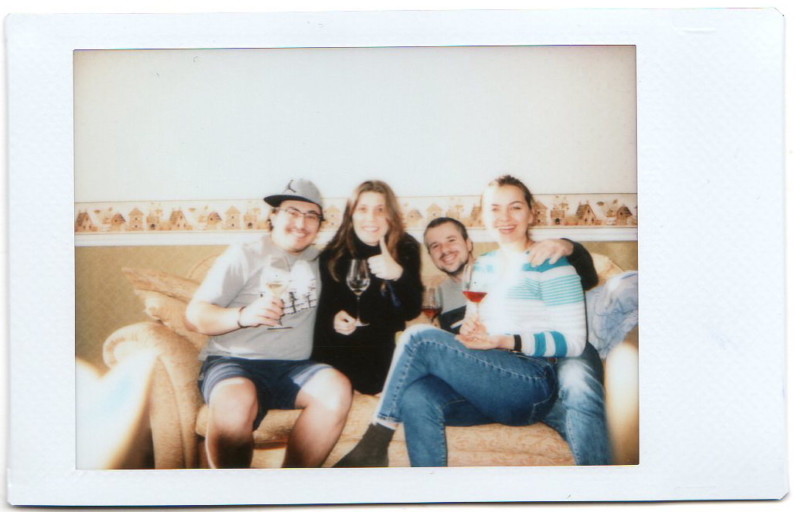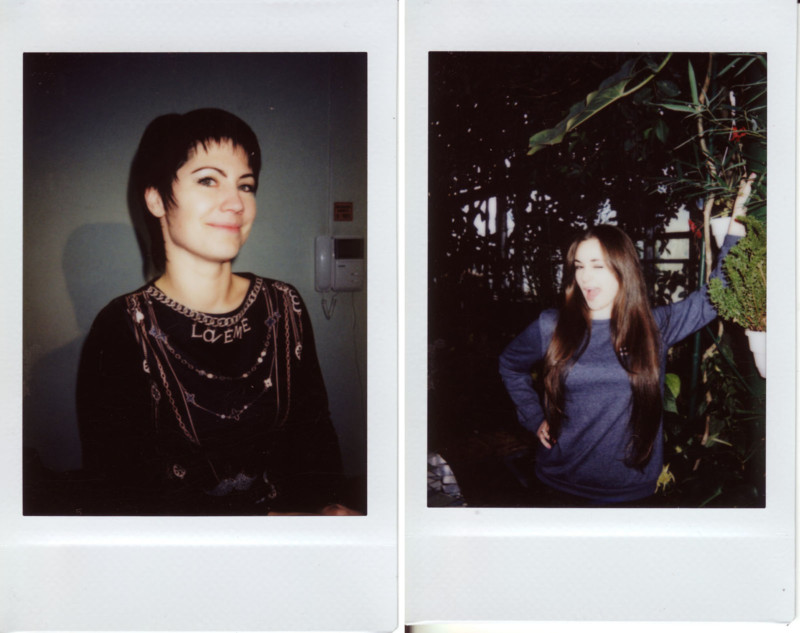 Here's a short video introducing the Jollylook:
The team behind Jollylook is currently crowdfunding the launch through Kickstarter with a target goal of $15,000. If the campaign is successful and ends up delivering, contributors who give at least $29 will be shipped a Jollylook instant camera and a pack of Instax Mini film sometime in mid 2017.