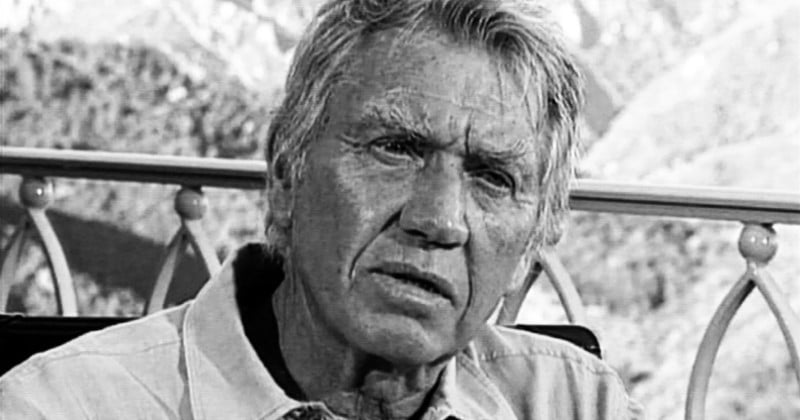 British photojournalist and war photographer Don McCullin was knighted this week for his "services to photography."
The news was published today as an official public record in the The London Gazette, which reads:
"THE QUEEN has been graciously pleased to signify her intention of conferring the honour of Knighthood upon the undermentioned: Donald McCULLIN, C.B.E., Photojournalist. For services to Photography."
The 81-year-old McCullin first began his photography career nearly 60 years ago, in 1959. Much of his word in that time has focused on war and the needy in society.
In 1964, McCullin won the World Press Photo of the Year award for his images showing the war in Cyprus.
"I've made this huge journey from the beginning of my life where it was very poor and impoverished," McCullin tells BBC News. "I've managed to get away from that and I've managed to educate myself by travelling with great journalists."
The photographer also tells BBC News that he's retiring from conflict photography after making a trip to Iraq last month to document the Battle of Mosul. He does, however, plan to continue shooting other kinds of photos for as long as he's able.
---
Image credits: Header photo by TV Brasil – EBC and licensed under CC BY-NC-SA 2.0