Another year has come to a close. As we wrap up 2016, here's a look back at the 10 most popular posts published on PetaPixel over the past 365 days.
Brides magazine angered a lot of wedding photographers by telling brides they shouldn't feed their photographers.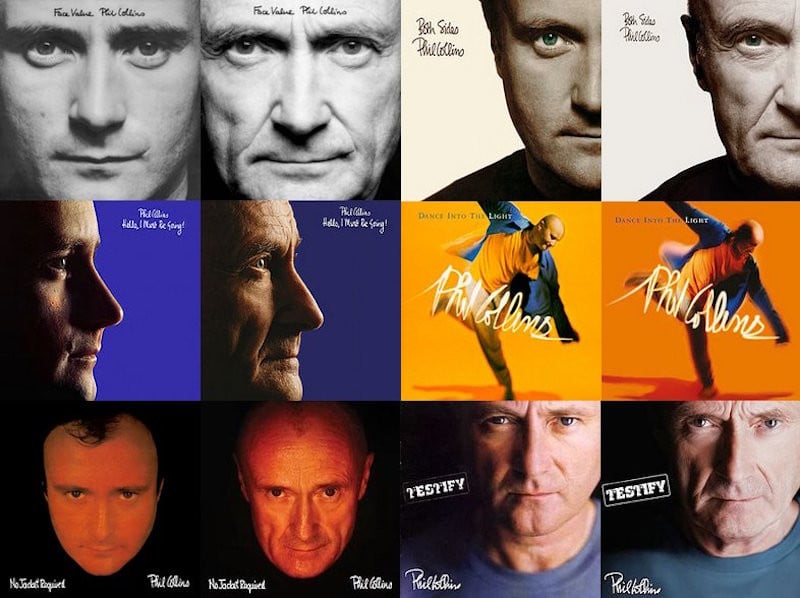 Musician Phil Collins reshot his old album cover photos in the exact same style.
Nikon Singapore drew scoffs and jeers after awarding a photo prize to an obviously Photoshopped photo.
Photographer Kevin Abosch made headlines after his photo titled "Potato #345 (2010)" purportedly sold for over $1 million.
Photographer Stephen Wilkes camped out at a watering hole for 26 hours and turned his photos into an amazing composite image that shows night turning into day.
An eye-opening look at Canon's DSLR gear stockpile at the Rio Olympic Games.
A GoPro HERO5 Session strapped to a Hot Wheels car hurtling down a track creates an incredible (and incredibly viral) video.
Comparing the front page cover photos of the Chicago Tribune (which employs staff photojournalists) and the Chicago Sun-Times (which laid off its photographers in 2013) after the World Series finale.
A beautiful short film created by printing photos from the early 1900s to life.
National Geographic published every US Geological Survey (USGS) topographical map from across the United States onto one site for people to view and print out.
---
You can also find the most popular PetaPixel posts of all time on this page. Thanks so much for reading PetaPixel in 2016! See you next year!