Photographer Robert Götzfried's latest project captures a musical instrument that is unmatched in both its intricate design and its colossal size: the pipe organ.
Growing up in southern Germany, Götzfried was introduced to these beautiful instruments early on, while wandering into different Catholic churches to get away from the noise and bustle of the city.
"I don't believe in in any kind of religion but I found out that I enjoy the church buildings themselves," he writes. "The more churches I went to the more often I thought that I want to shoot a series of church organs." And so he did. He travelled all across Germany, capturing portraits of the most beautiful pipe organs he could find.
Here are 14 of our favorites: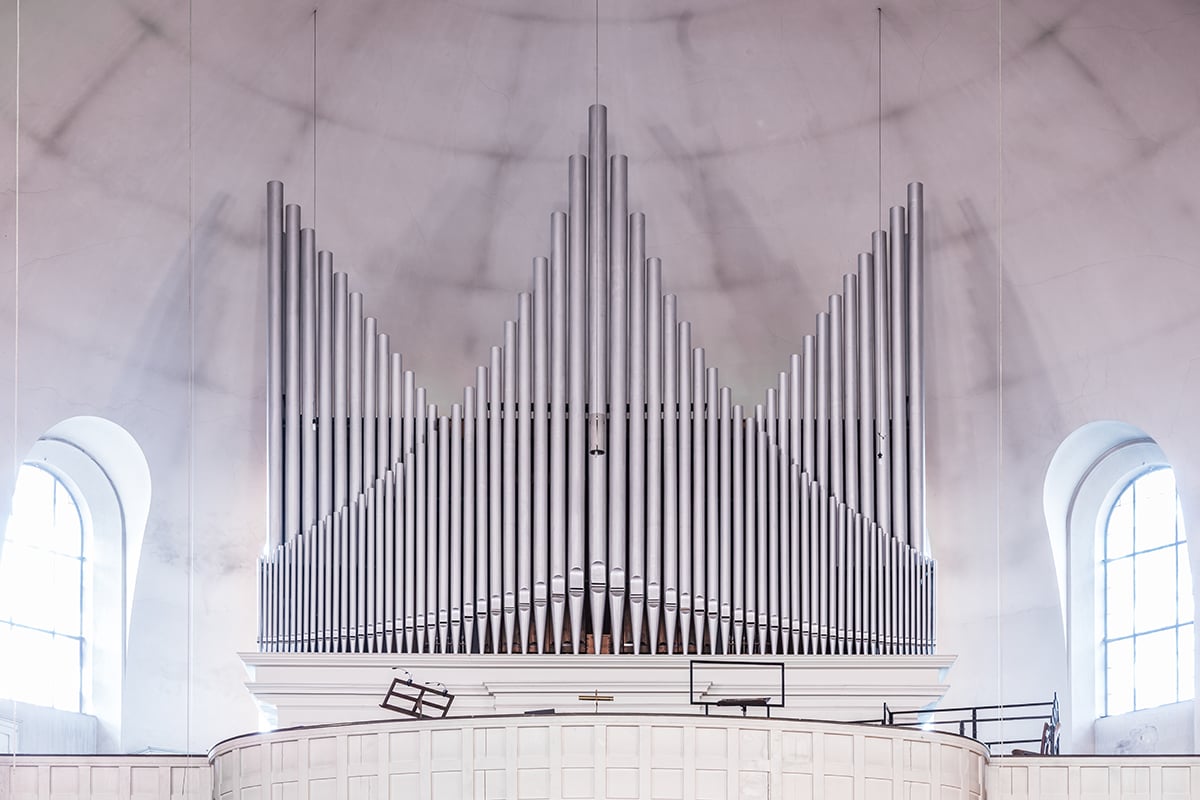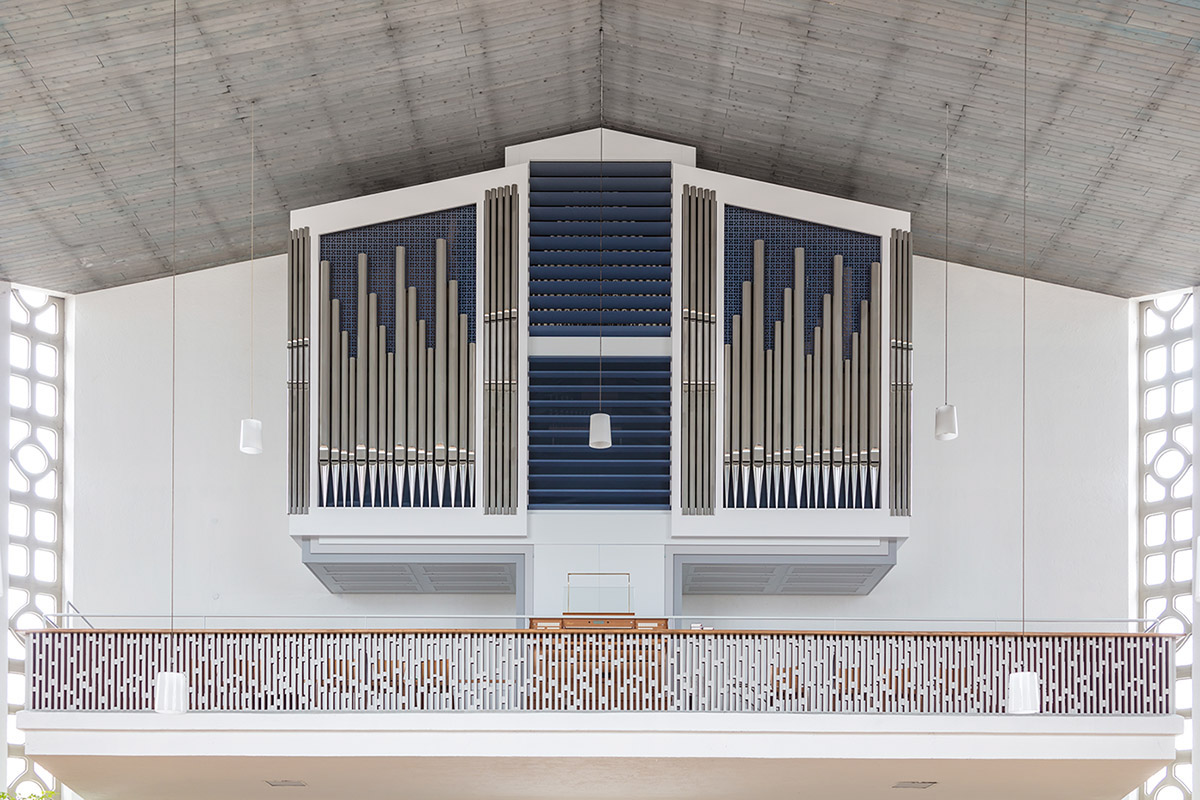 To see all 20 pipe organs currently included in Götzfried PIPES project, click here. And if you want to see more work by the talented photographer, visit his website or give him a follow on Facebook.
(via Colossal)
---
Image credits: All photos by Robert Götzfried, used under creative commons license.