It started with a Facebook message.
Mr. Ghoorchian, I just found some pictures online of you practicing horseback archery and I was wondering if you were willing to teach me your techniques.

Kind regards,
Anna
Not long after, 21-year-old Anna was on a flight from her native Finland to Iran, where she would train to become a champion horseback archer. This personal journey—the quest to master a 9th century B.C. skill in the 21st century A.D.—is what photographer Brice Portolano captured in his documentary series Persian Rush.
Anna's teacher and Portolano's second protagonist, the aforementioned Mr. Ghoorchian, is a world-class mounted archer who used to teach at the University of Tehran before he eschewed city life for the freedom the mountains afford him.
"These mountains are mine, they're my kingdom. I can go everywhere I want," he told Brice. "Some of my friends and family didn't understand why I needed to leave. They told me I should stop horseback archery and focus on a more normal life."
Needless to say, he didn't listen. These days, Ghoorchian makes his living taking care of a few stables of hot blooded Arabian horses for some rich owners in Tehran. But while Brice was there, he was busy training Anna.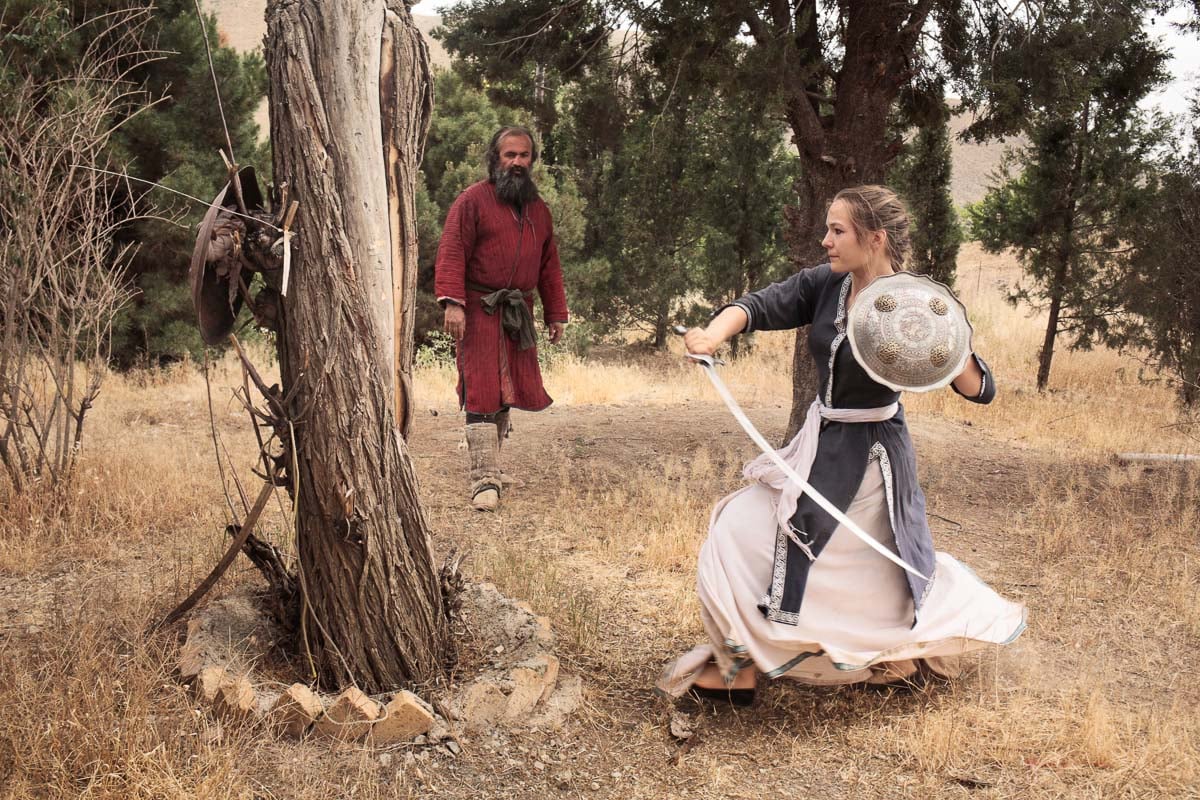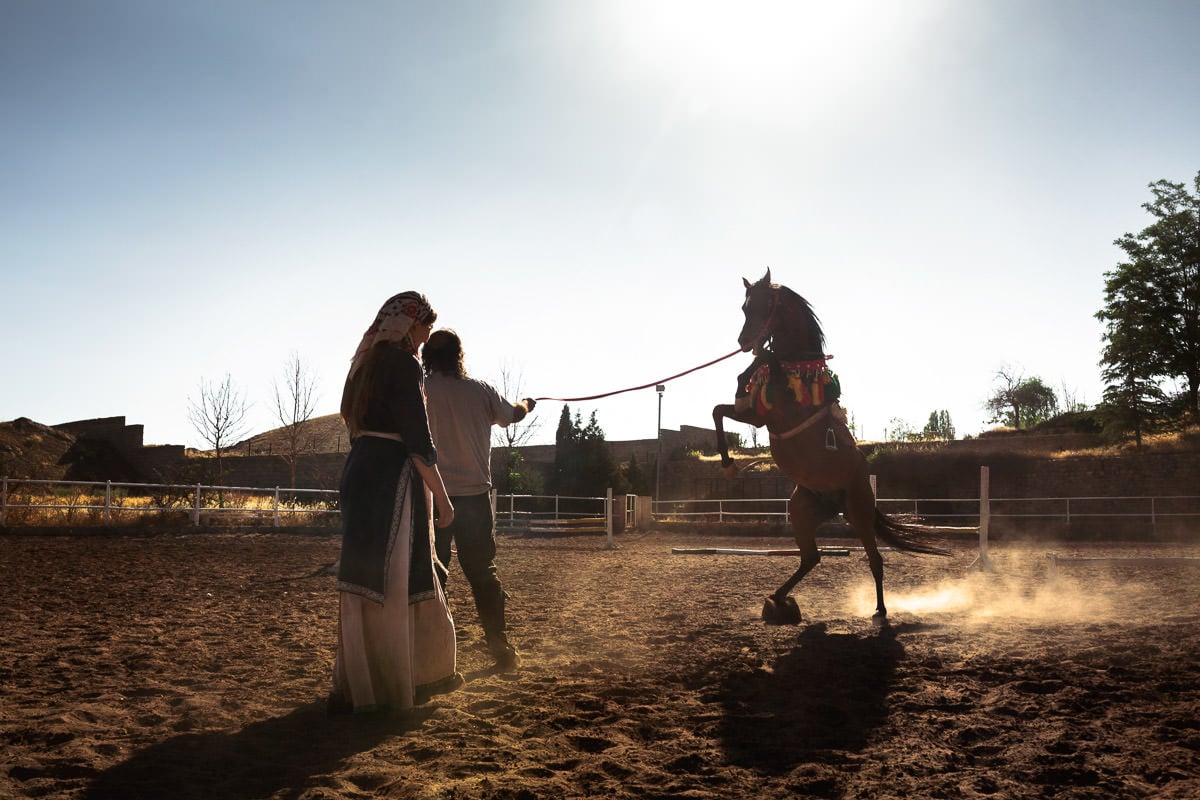 The training is dangerous, rigorous, and adrenaline fueled. Brice was there in the weeks before Anna's departure to the World Championships of Horseback Archery in South Korea, capturing a little bit of what she had been going through for months beforehand.
Like his previous work featured here on PetaPixel, the photos appear unnervingly candid. Portolano has disappeared. He's a fly on the wall in the brisk Iranian air; a witness to an art most of us will never see with our own two eyes.
His photos are fantastic.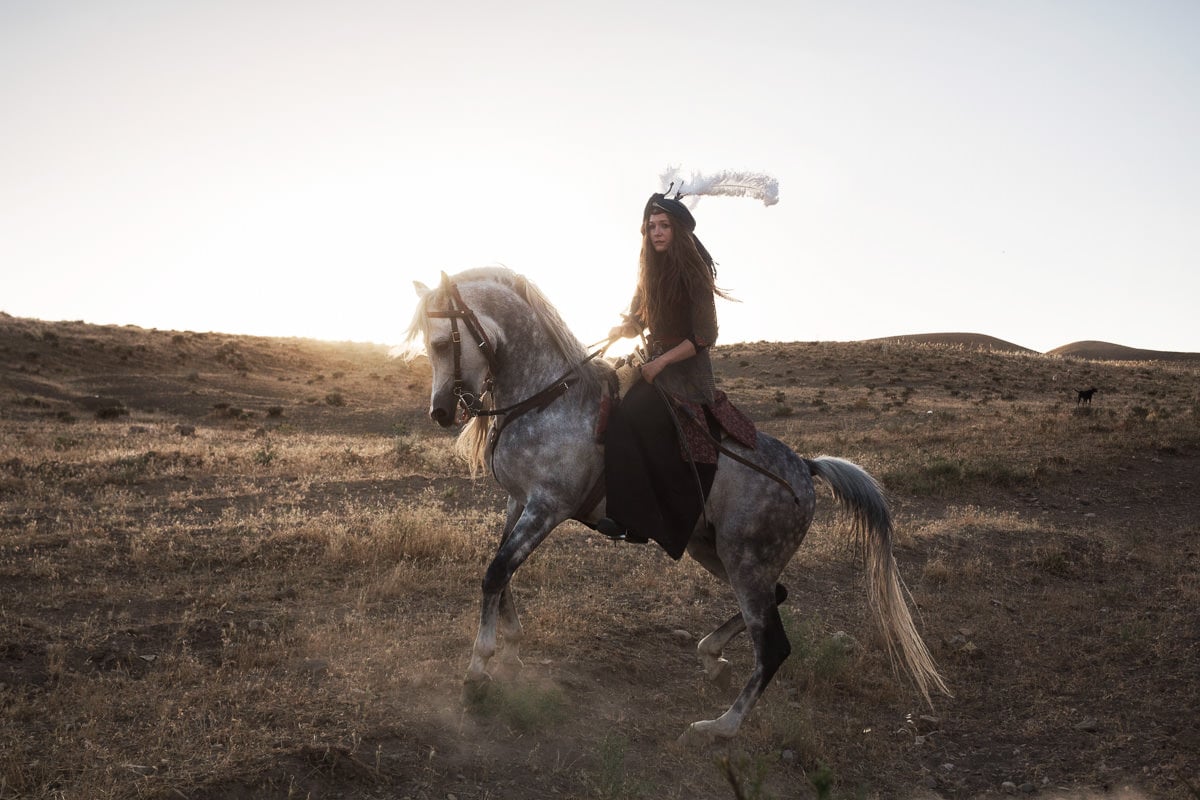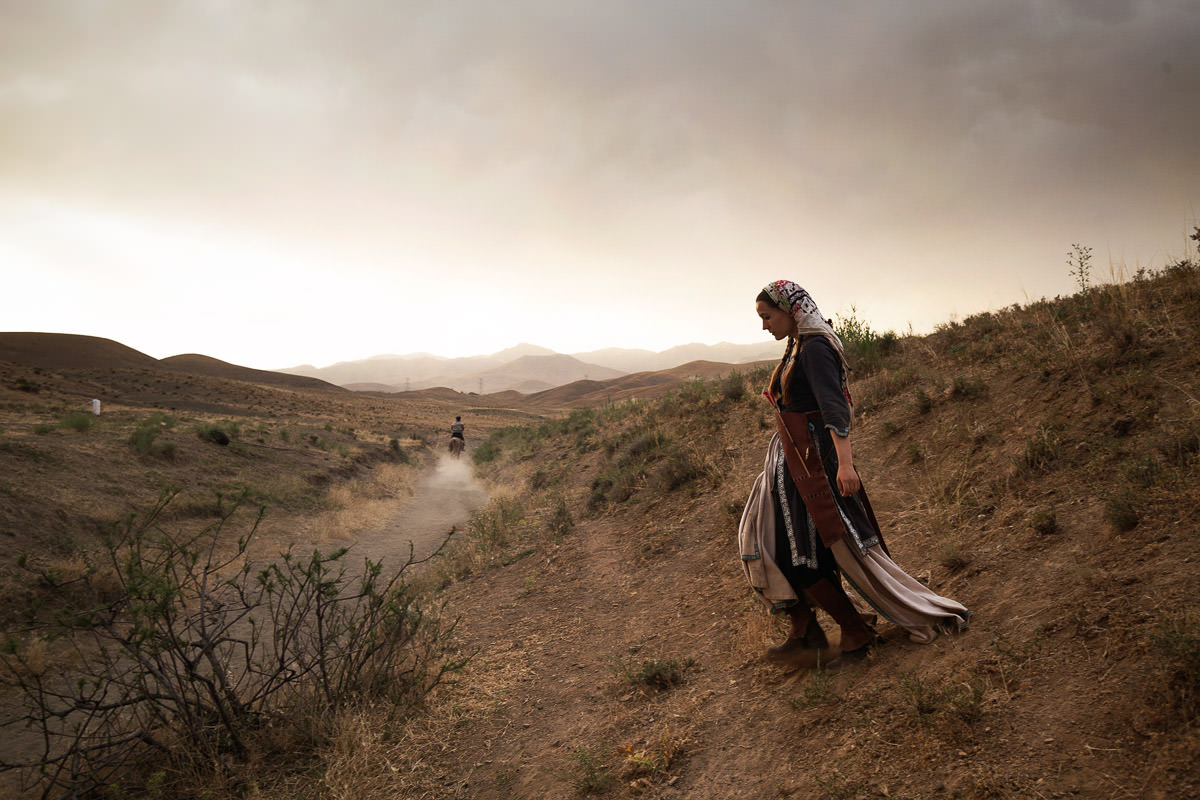 To see the full series, visit this link. And if you'd like to see more of Brice Portolano's work, head over to his website or follow him on Facebook and Instagram.
---
Image credits: All photographs by Brice Portolano and used with permission.