Starting about 40 years ago, photographer Chris Porsz began shooting street portraits of strangers he met in his hometown of Peterborough in England. For the past few years, Porsz has been tracking down those subjects and asking them to pose for recreations of those decades-old photos. The ambitious project is titled Reunions.
Some of the subjects were easy to find, while others were almost impossible, requiring Porsz to play detective and follow obscure leads.
The project is a fascinating look at how people change over the years of their life, from their older appearance to their drastically different tastes in clothes. Together, the photos represent a "fascinating collection of life stories and a valuable social record of a constantly changing city," the project states.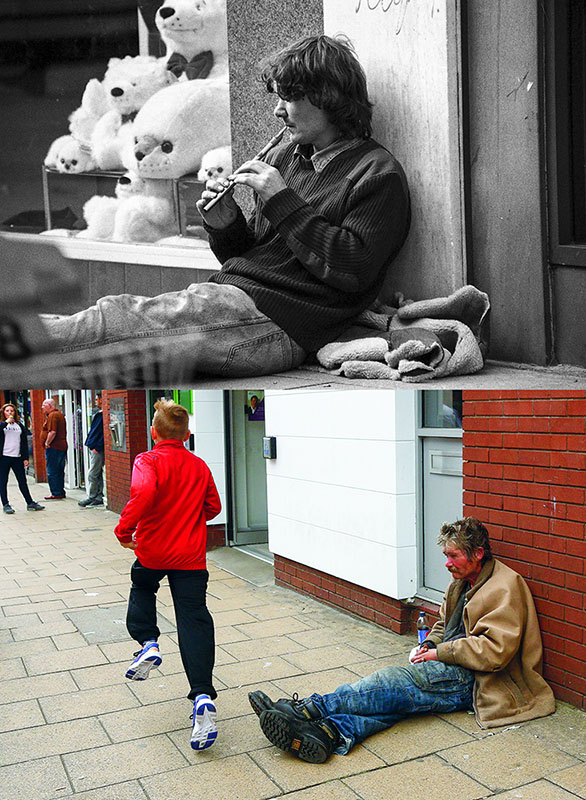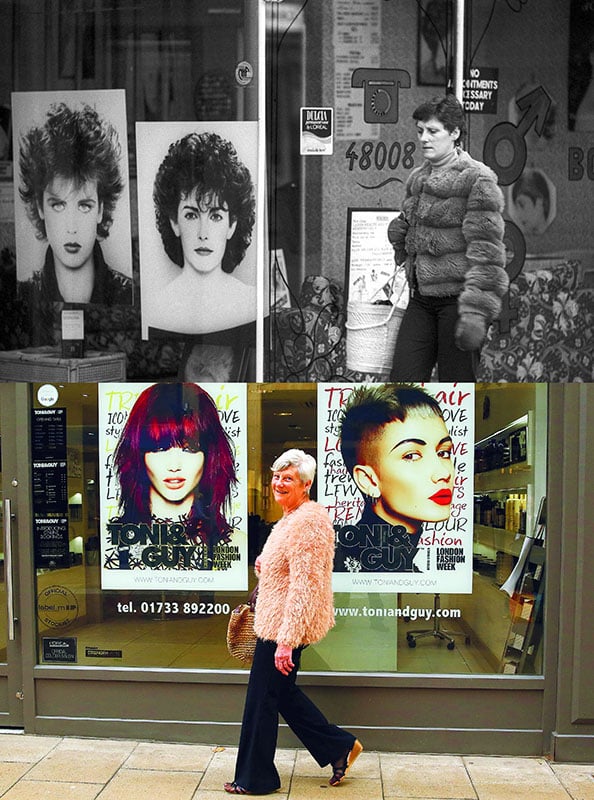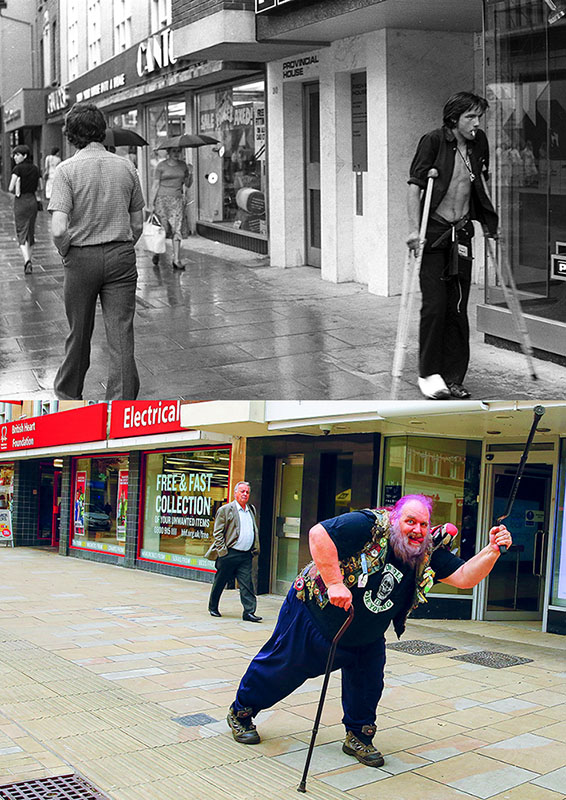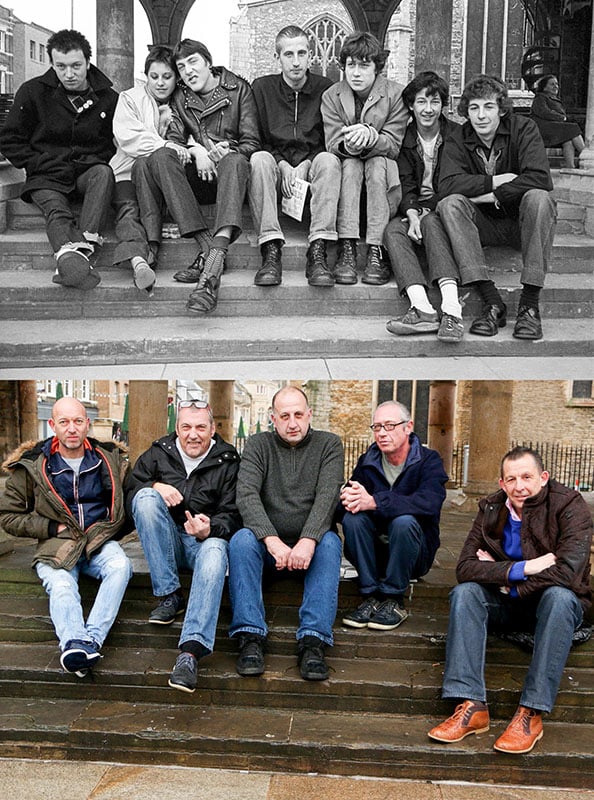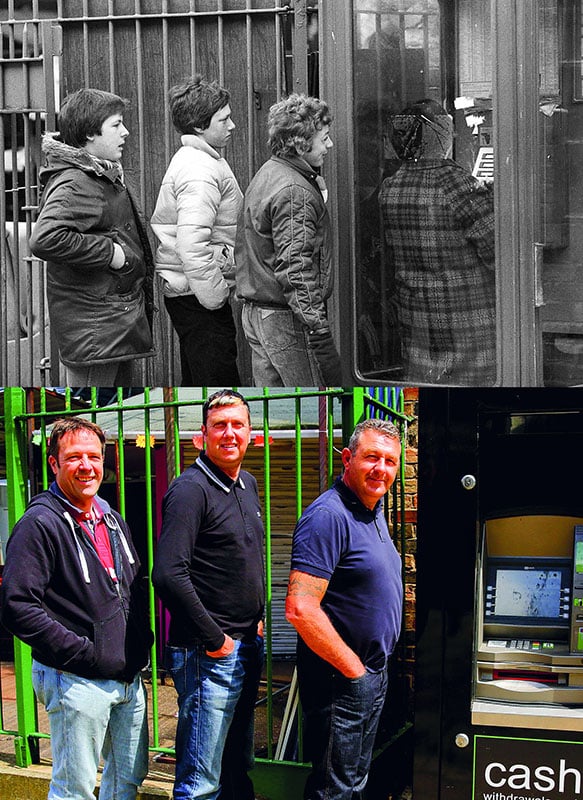 Porsz has published these photos as a photo book titled Reunions, which is available on his website for £18.50 in the UK and £32 internationally.
---
Image credits: All photographs © Chris Porsz and used with permission