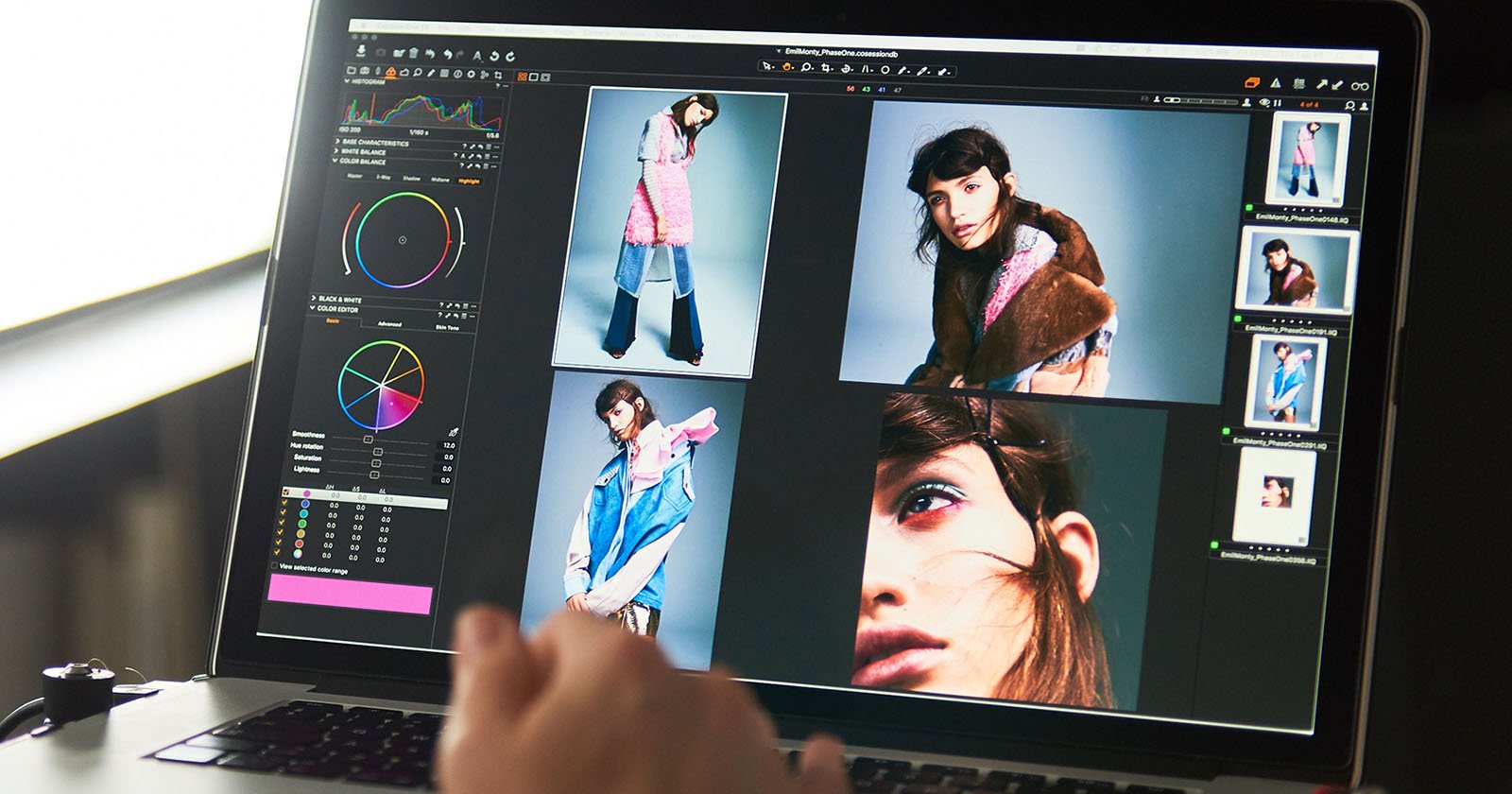 Phase One today launched Capture One Pro 10, the latest version of the company's powerful raw conversion and photo editing software. It features interface improvements, behind-the-scenes tuning, and some new features.
The user experience has been improved, allowing you to work with photos more quickly, even at 100% view. There's a new default workspace that's designed to help new users hit the ground running.
There's a new 3-stage process for sharpening photos: a lens tool option corrects for diffraction, a creative sharpening tool provides a Halo Suppression slider and a new blending algorithm, and finally a recipe tool lets you control output sharpening for the last step before a photo is ready for the world to see.
The proof mode has been enhanced for on-screen proofing. In the viewer panel, you can now simulate things such as final size, resolution, color, compression artifacts, and sharpening.
Inspired by video grading processes, Phase One is integrating support for a Tangent panel system to work directly with images. You can make multiple adjustments to your photos at the same time by operating physical controls.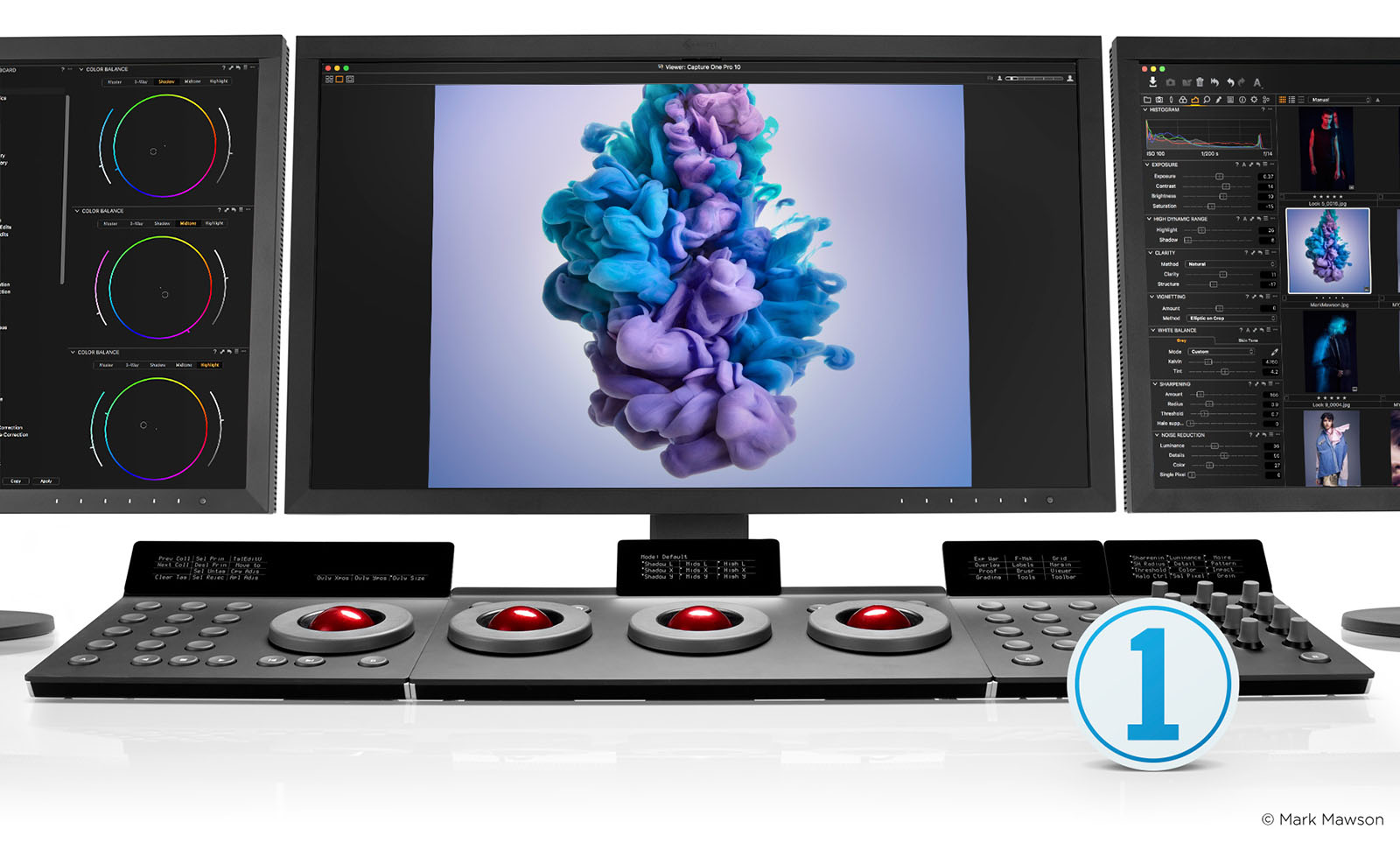 A new camera focus tool module allows you to focus your tethered camera from your computer. "Those tough overhead shots have never been easier," Phase One says.
Other features include a new filter for searching by photo orientation, the ability to move folders in catalogs, auto masking support for any editable file type, faster creation of Lens Cast Calibration (LCC) profiles, and hardware acceleration.
Capture One Pro 10 is available now for Mac and Windows through the Phase One website. The program costs $299, but existing owners of versions 8 or 9 can upgrade for $99.