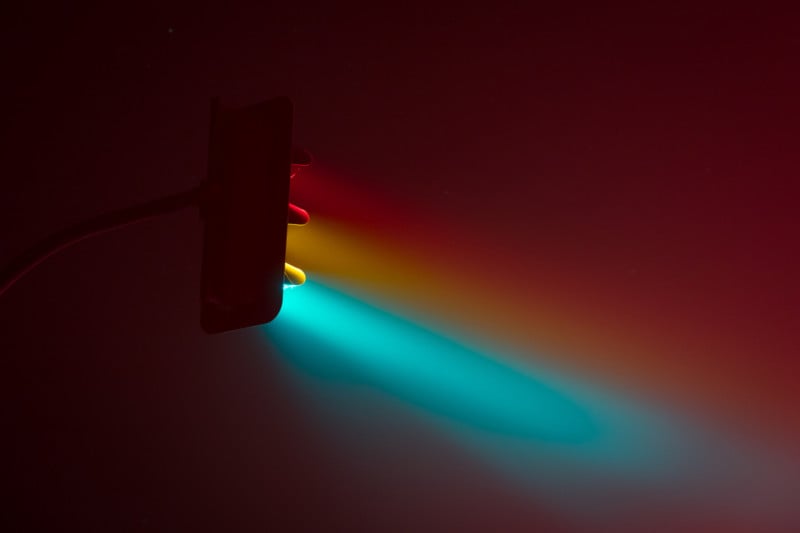 Fine Art photographer Lucas Zimmermann's long exposure photographs of traffic lights in the fog are oddly satisfying. At once creepy and serene, his 2013 series Traffic Lights and this month's follow-up Traffic Lights 2.0 are both worth checking out.
It's not always a creative idea or "epic" endeavor that produces great fine art photography. In fact, it might be argued that some of the best fine art photos make magic out of the mundane. Traffic lights in a dark corner of Weimar, Germany, for instance.
Each of Zimmerman's photos are the product of a 5-20 second-long exposure and some color temperature adjustments in post to alter the colors. Here's a selection of our favorite photos from parts 1 and 2 of the series: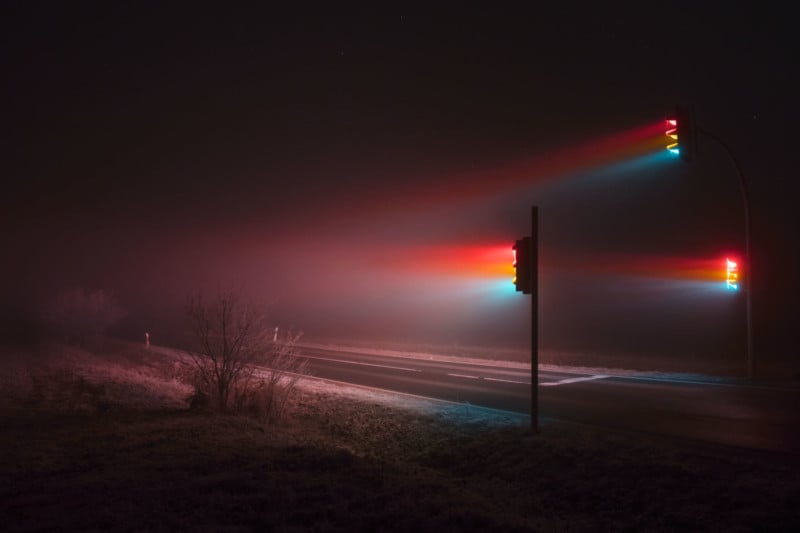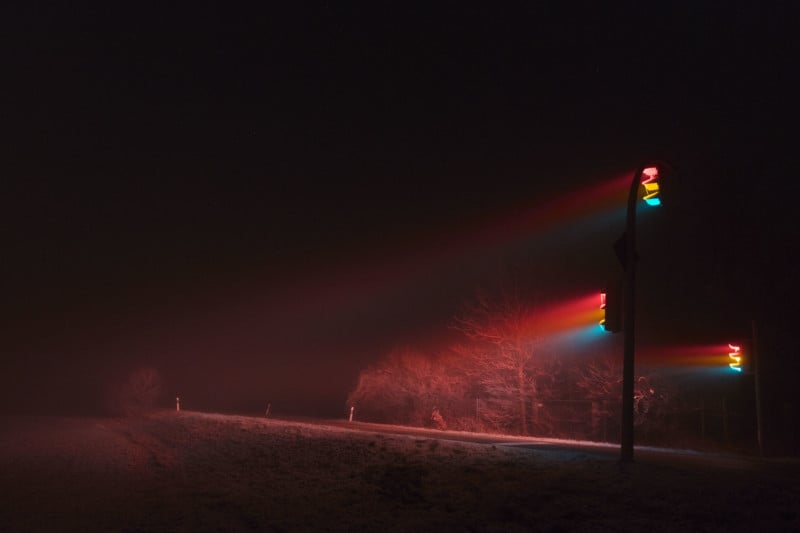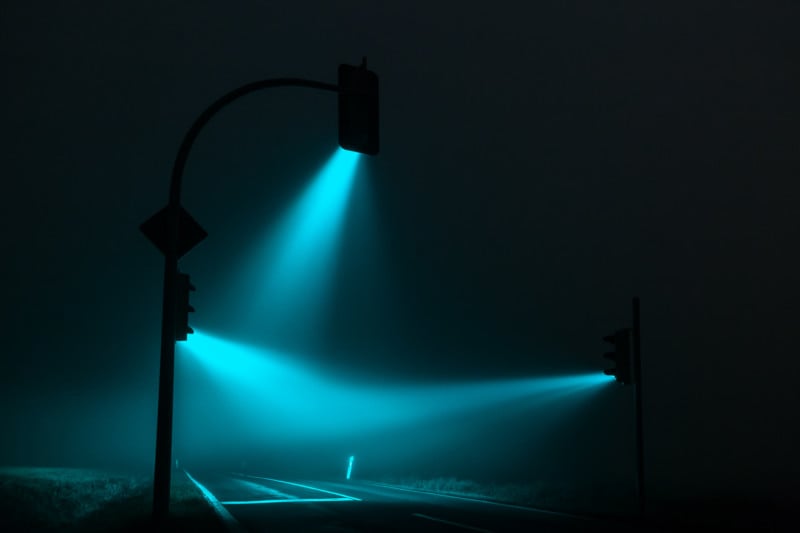 To see all of the images in Zimmermann's Traffic Lights series or check out the rest of his work, check out his website or give him a follow on Behance, Facebook, and 500px.
---
Image credits: All photographs by Lucas Zimmermann, used under CC license.