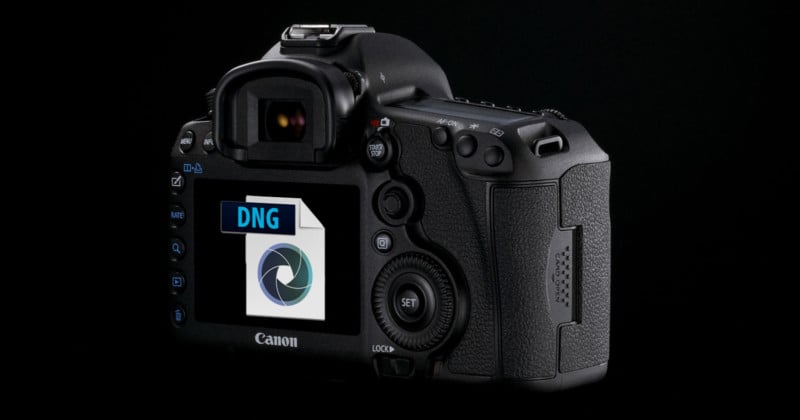 Magic Lantern may soon release their most popular feature since RAW video. A few of the folks who constantly improve the Canon software add-on have just found a way to generate 14-bit lossless DNG RAW files in-camera!
The breakthrough comes to us courtesy of Magic Lantern's a1ex, who examined how Canon decodes its own CR2 RAW files. Using that information, he was able to create a mod that, instead of CR2, spits out a lossless DNG file that Adobe's own dng_validate accepts. The details of this "hack" can be found here.
Using this proof-of-concept code, Magic Lantern user Danne captured these two DNGs using their 5D Mark III.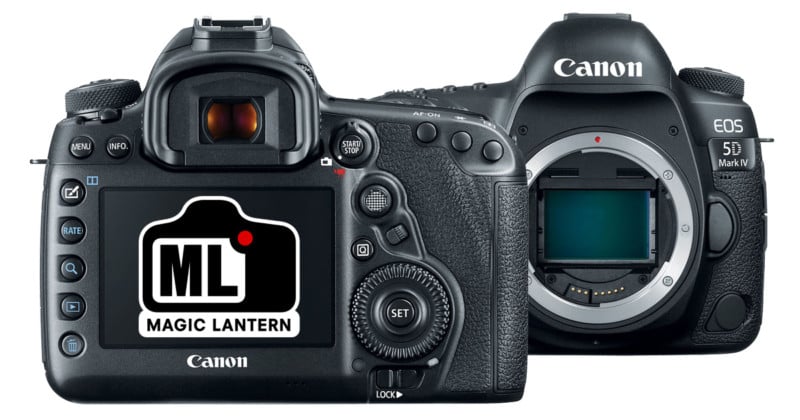 This is a big deal. DNG files are smaller, and the Adobe programs we use day-in and day-out were built first and foremost to handle these so-called Digital Negatives. If and when this feature arrives, you won't have to worry about quality loss from converting your Canon RAW files into DNGs… the camera will generate them directly.
Finally, as a bonus for you video nerds, the smaller size and quick processing of these files means that 24fps DNR RAW video might be possible using your Canon DSLR once this update drops (given a powerful enough processor, like the one in the Canon 5D Mark III).
Although this feature still in the "proof-of-concept" phase, we could see this released in an official build before too long. Keep an eye out, and we'll be sure to let you know as soon as the ability is live.