Ricoh just officially announced its new KP APS-C DSLR, and now there's a small gallery of official sample photos to show the camera's quality.
A set of 9 example photos have been published to Ricoh's Japanese website. They were all captured by photographer Yukio Uchida: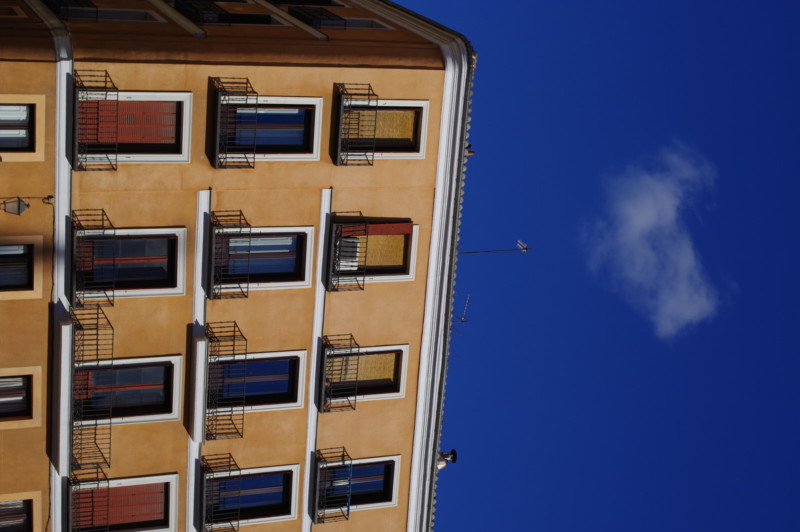 If you'd like a closer, pixel-level look at these images, you can download the full-resolution versions over on in the Ricoh gallery.
---
Image credits: Photographs by Yukio Uchida/Ricoh