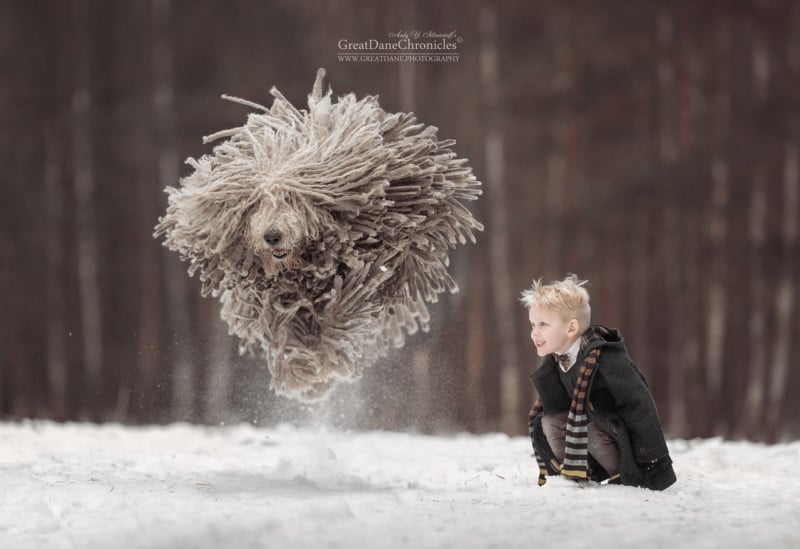 Photographer Andy Seliverstoff over St. Petersburg, Russia, has been working on a heartwarming photo project that will put a smile on your face, particularly if you're a dog lover. It's titled, "Little Kids and Their Big Dogs."
Seliverstoff's goal was to capture the special bond that some of the largest dog breeds (e.g. Great Danes, Saint Bernards, Leonbergers, Newfoundlands, Irish Wolfhounds, Tibetan Mastiffs) have with the children in their lives.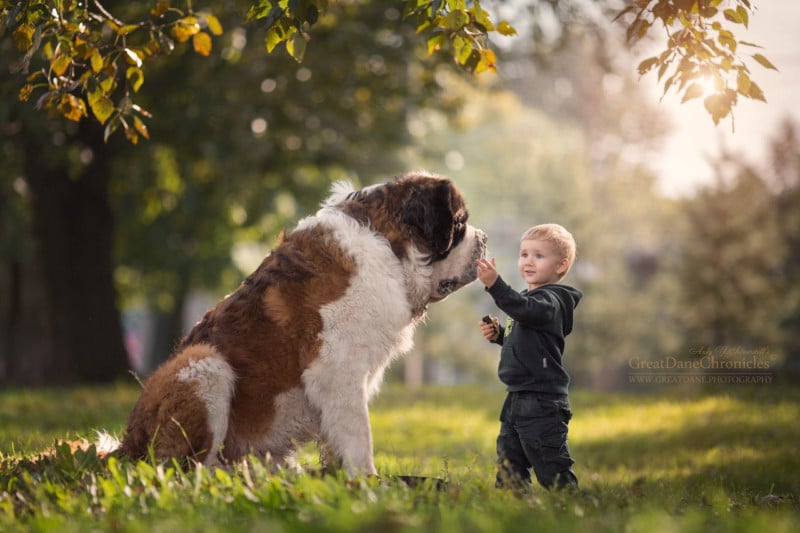 "The state of endless joy and mutual confidence – that has become the main idea of the series," Seliverstoff says.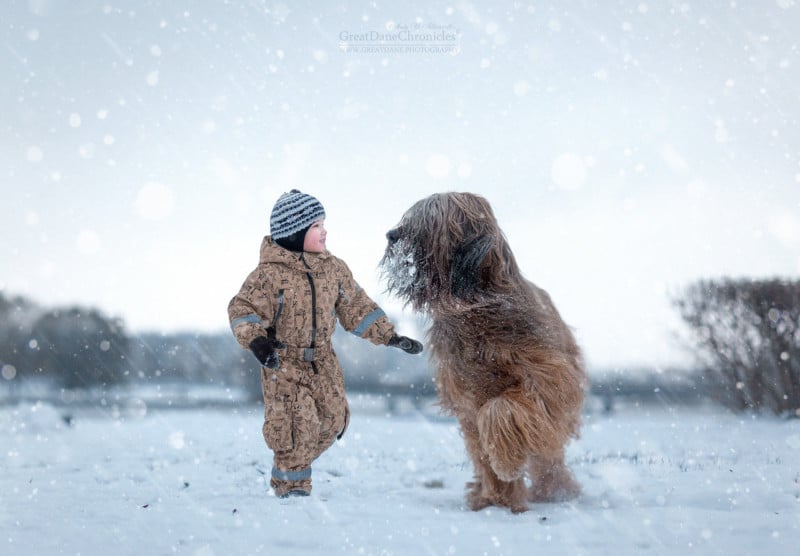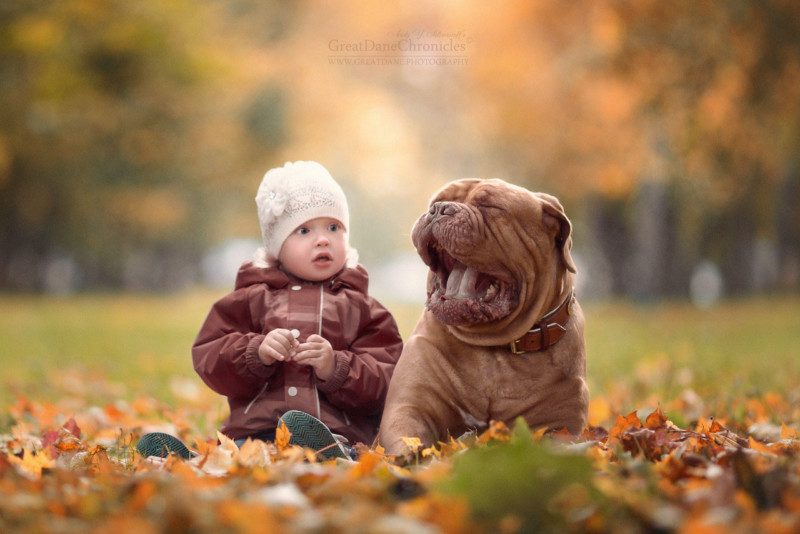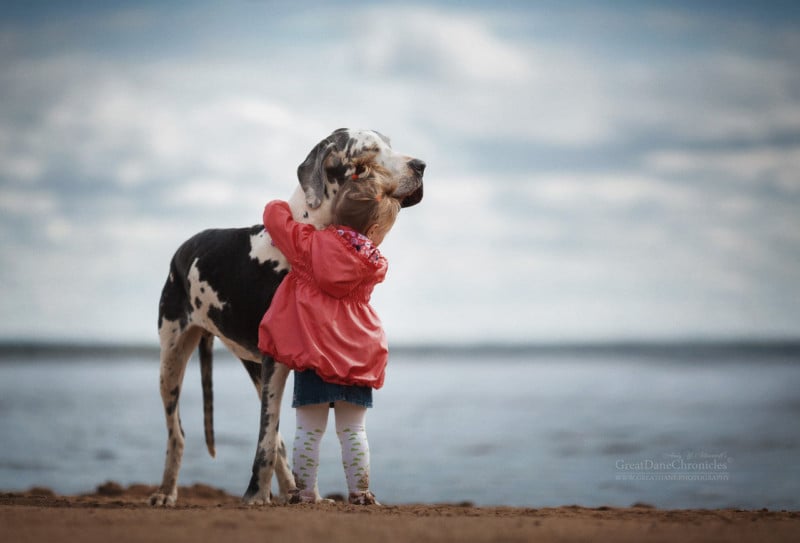 You can find more photos from this project in this album. The project is also being published in an upcoming photo book with the same title. It'll be available in February 2017, but you can already pre-order the $35, 132-page book starting now.
(via Revondana via Laughing Squid)
---
Image credits: Photographs by Andy Seliverstoff and used with permission