What's your computer's favorite photo? It seems like a ridiculous question, but EyeEm recently asked their AI something similar. Since no single human could possibly go through the millions of images uploaded to their service last year, EyeEm let their special EyeEm Vision AI pick the Top Photos of 2016.
"EyeEm Vision imitates the curation expertise of professional photographers," says Computer Vision Engineer Gökhan. "Our deep learning technology unravels this expertise using a large collection of amazing photographs."
Imitates is the key word there, and we'll let you be the judge of how close this computer vision software comes to approximating something as subjective as aesthetics. For our part, we're just amazed at how far the study of "computer vision" has come. What started with recognizing basic properties like "this is a photo of a tree" has evolved to the point where it can judge how "good" that photo is. Crazy.
Photo by Nina Lindner
Photo by Ronny Garcia
Photo by Alexander Kleis
Photo by Anna Kravtsova
Photo by Jonas Hafner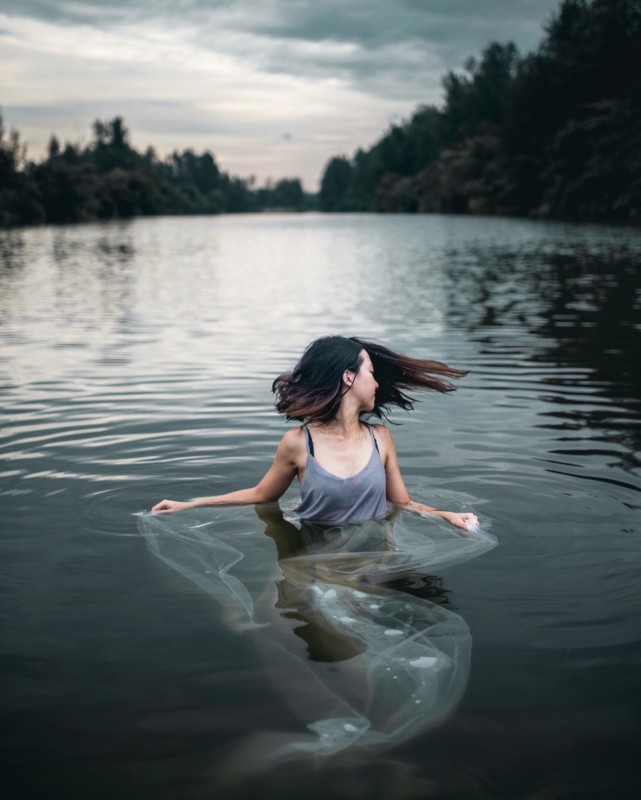 Photo by Audrey Kwok
Photo by Camila L
Photo by Zach Louw
Photo by Emily Martin
Photo by E R I K
Photo by Fulya Lisa Neubert
Photo by flymaoleg
Photo by Irakli_
Photo by Jan T.
Photo by Li Fang
Photo by Matt Lief Anderson
Photo by Milo Hale
Photo by Miguel Ángel Vilaxa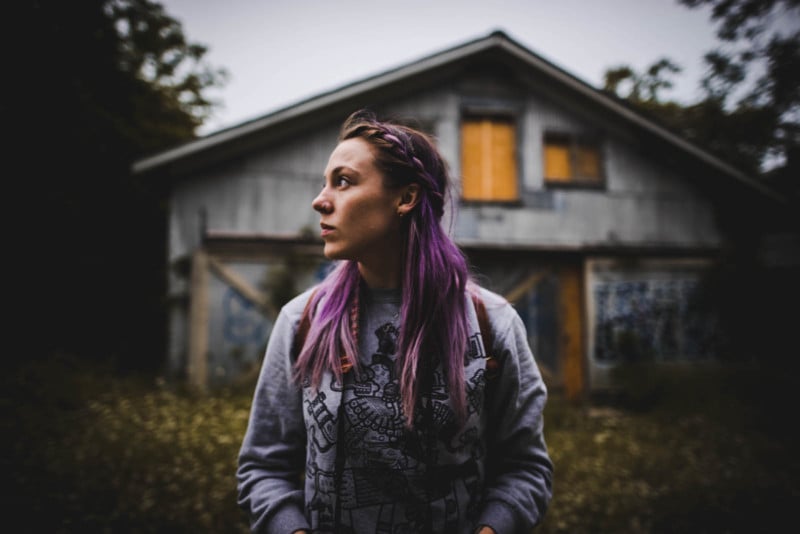 Photo by Jay Ybarra
Photo by Rafael
Photo by Erich Rau
Photo by Ueli Frischknecht
Photo by Steven H.
Photo by Caroline Brouckaert
Photo by wormi
---
Image credits: All photos used courtesy of EyeEm.