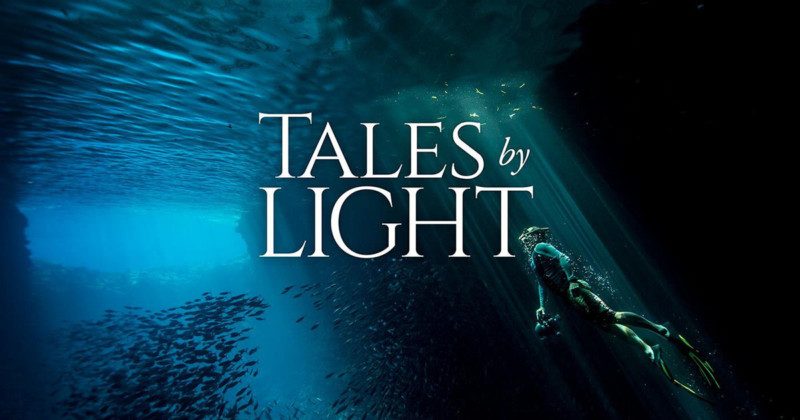 If you're both a photography lover and a Netflix subscriber, there's some good news for you today: Canon Australia's Tales By Light TV series is now available through the streaming service.
The 6-part series was first announced back in March 2015 as a collaborative effort between Canon Australia and National Geographic.
Season one follows five photographers — Art Wolfe, Darren Jew, Richard I'Anson, Peter Eastway, and Krystle Wright — on their journey as visual storytellers in some of the world's most "extreme and fascinating environments."
Here's the gorgeous 2-minute official trailer for the first season:
After first airing on the National Geographic Channel in Australia and New Zealand, the show is now being made available to a worldwide audience of over 86 million subscribers.