2016 was a very interesting year for street photography. It seems that more and more color work is getting popular. Especially in scenes with high contrast light, color images seem to be on equal footing with their colorless counterparts.
I've put together a collection of 40 of my favorite street photographs of 2016. The list covers amazing amateur photographers from all over the world who graciously granted me permission to display their pictures.
Through these photos, the photographers represent their beautiful hometowns or sharing their impressions while traveling.
It's always inspiring for me to see a versatile album of fantastic photographs, I hope you're inspired by viewing this collection as well.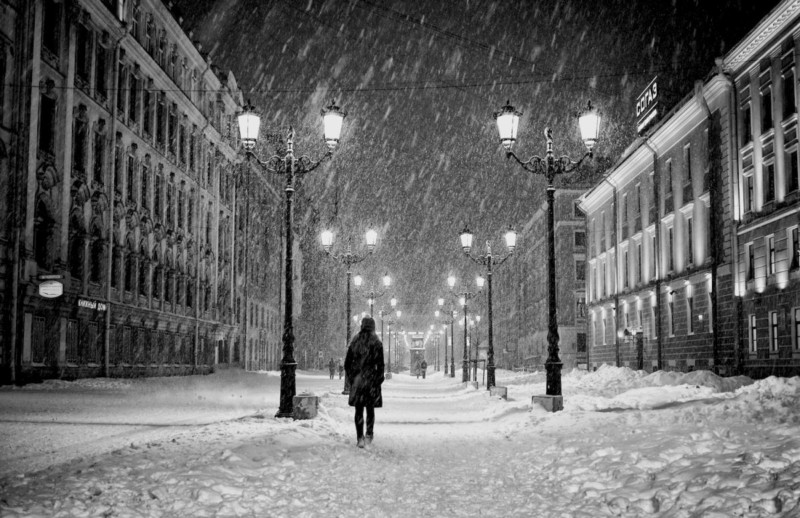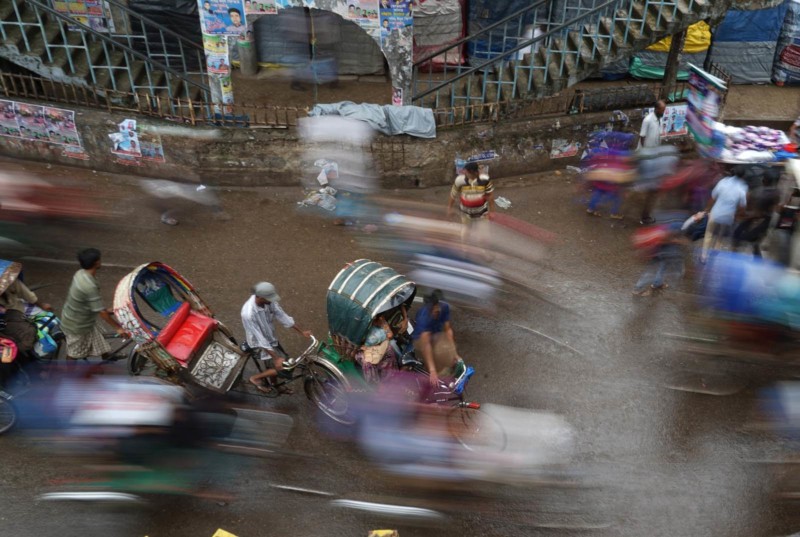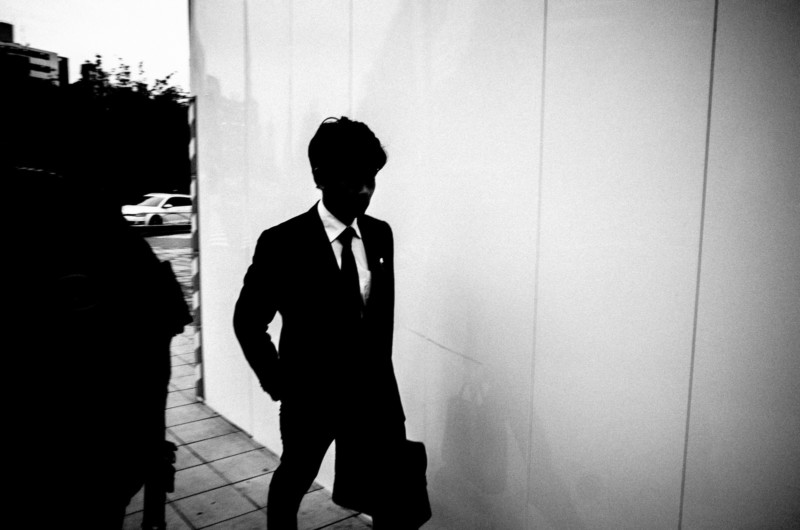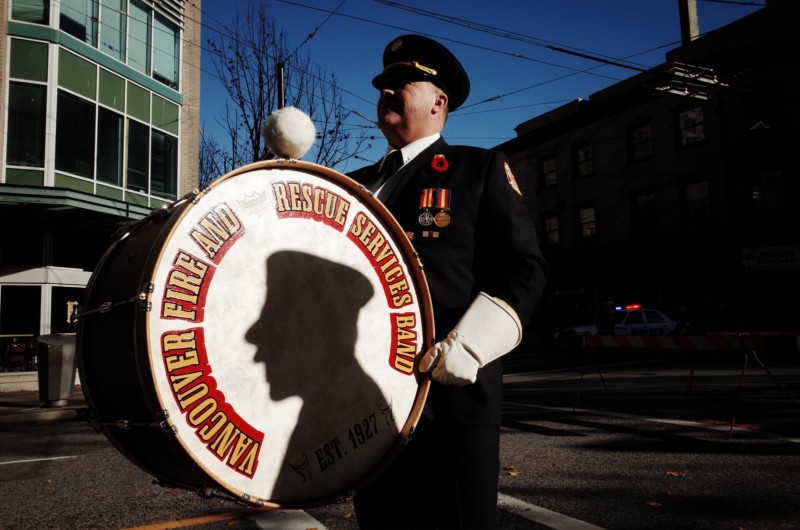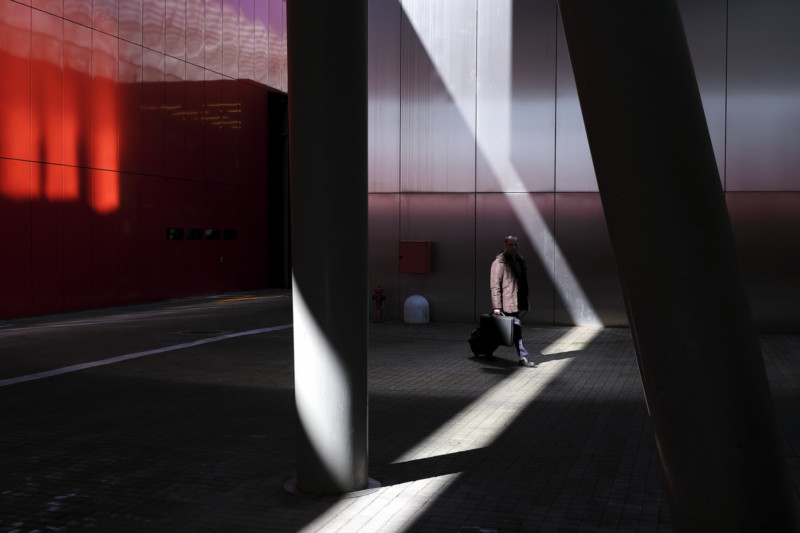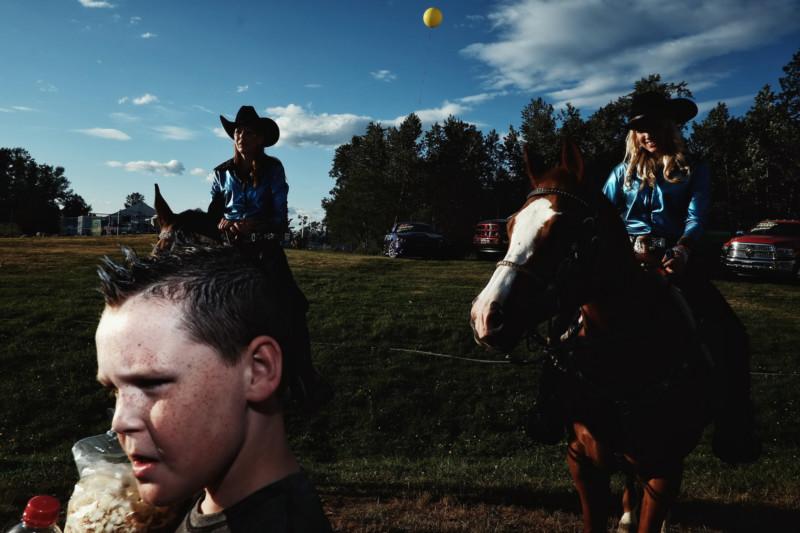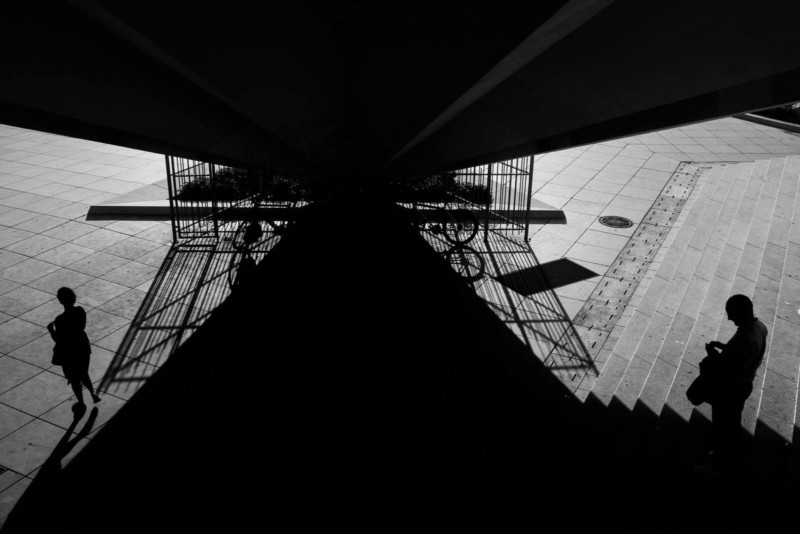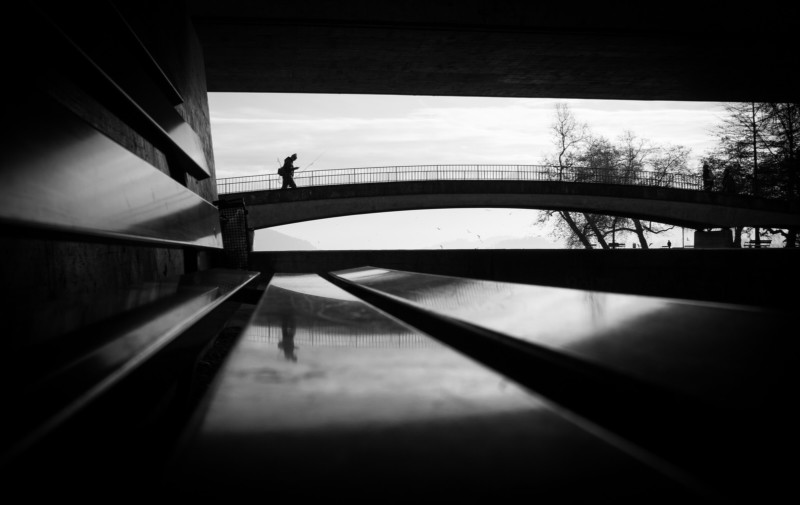 ---
About the author: Sebastian Jacobitz is a 27-year-old hobbyist street photographer from Berlin, capturing the everyday life in the city. The opinions in this post are solely those of the author. To see more of his work, visit his website or give him a follow on Facebook and Instagram. This post was also published here.