German photographer Christian Schmidt was commissioned last year to shoot a series of photos of the world, from the perspective of Earth itself.
The project, which was done for Toyota and the ad agency Saatchi & Saatchi Düsseldorf, required Schmidt to get creative with a wide angle lens. He shot all the photos with Phase One and Alpa SW cameras and a Leaf Aptus back using 23mm, 28mm and 35mm lenses — ultra wide focal lengths on medium format.
"There was a lot locationscouting before we finally started with taking the actual pictures," Schmidt tells PetaPixel. He spent 3 weeks in Germany, Austria, Iceland, Tenerife, LaGomera, and the coast of France.
For some of the photos, Schmidt and his crew dug a bit into the ground to get the camera even lower.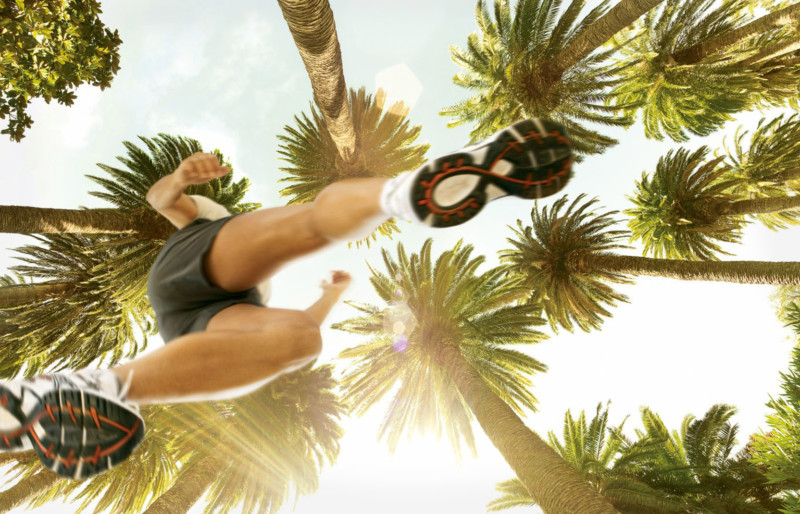 The goal of the ad campaign was to show "a different, changed perspective," Schmidt says. "The view from the earth itself and to visualize the sensitivity for the earth, nature and world we are living in."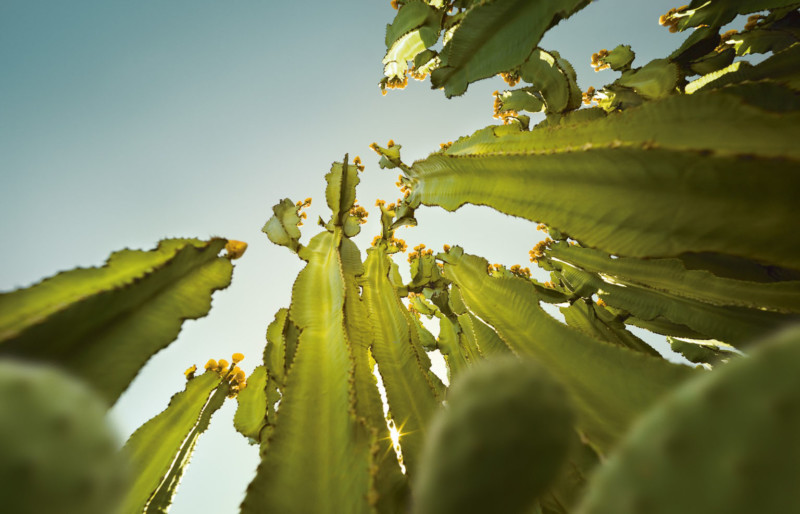 This series of ad photos went on to win a number of awards in the advertising industry.
You can find more of Schmidt's work on his website.
---
Image credits: Photographs by Christian Schmidt and used with permission