DJI has announced the winning photos of its 2016 SkyPixel Photo Contest, which honors the best aerial and drone photos captured around the world using DJI camera drone equipment. The grand prize winner this year is the photo above, titled "Fishermen close the net" by Ge Zheng.
Over 27,000 entries were received this year from aerial photographers based in 131 countries around the world.
Here are some of the other photos honored with top placements in this year's competition: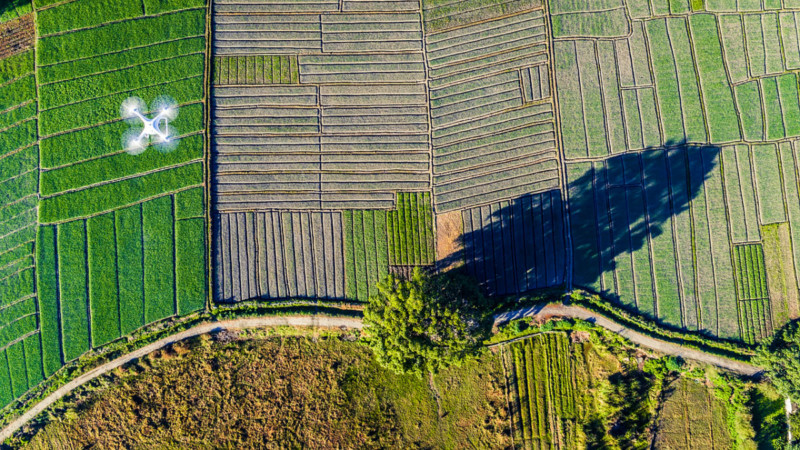 You can find these photos and more in the SkyPixel contest website's gallery.
For his grand prize win, Zheng receives a prize package consisting of a DJI Inspire 2 drone, a DJI Mavic Pro drone, Epson Moverio BT-300 smart glasses, an Epson SureColor P400 wide format photo printer, and a year of Adobe Creative Cloud's Photography plan.