Cabramatta is not your typical Australian suburb. If you took a stroll through the streets of this south western Sydney hub you may feel like you are in southeast Asia. However, the suburb of Cabramatta is emblematic of modern Australia — urban, busy and brimming with multicultural activity.
The suburb is a shining beacon for all migrant communities throughout the globe of what is possible through diversity and inclusiveness.
The name Cabramatta came from the Aboriginal people who lived in the Fairfield area of Sydney, Australia — the Cabrogal, who spoke the Darug language.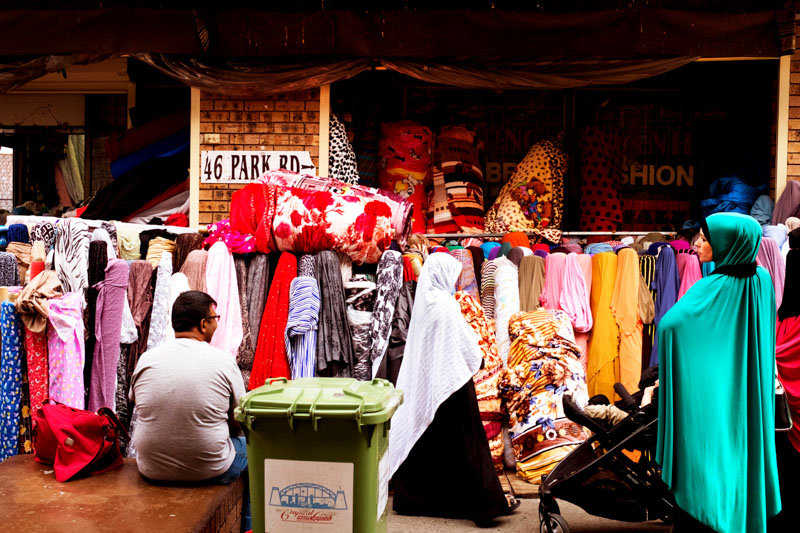 In this suburb of Sydney, if you're looking for a Hills Hoist (traditional Australian clothes line) in every backyard, or Vegemite in every pantry, or a Sunday afternoon barbeque then Cabramatta will challenge your perceptions of "Australia". If you closed your eyes for a second and opened them again while standing under the Pai Lau, the gate in Freedom Plaza that welcomes all to Cabramatta's beating heart, you could imagine yourself to be in south east Asia.
When contacted by Fairfield City Council in December 2014 to photograph the memorial erected by the local community to honour the victims of the Lindt Café siege, I was charmed by the vibrancy of the suburb, I offered to document and give my personal vision of a suburb that has struggled with its public image since the 1990s where crime was the predominant image in the media of Cabramatta.
From Luna new year 2015 until Luna New Year 2016 my goal was to simply explore, experience and respond to the cultural and visual particularities of the area, with no preconceived ideas. Over the period of a single year I captured this melting pot of cultures in a distinctive street / documentary photography style with a focus on color and intense light. The raw, sometimes playful images show the uniquely diverse and human side of Cabramatta, seizing moments of beauty in everyday life.
It is the quintessence of Australian multiculturalism.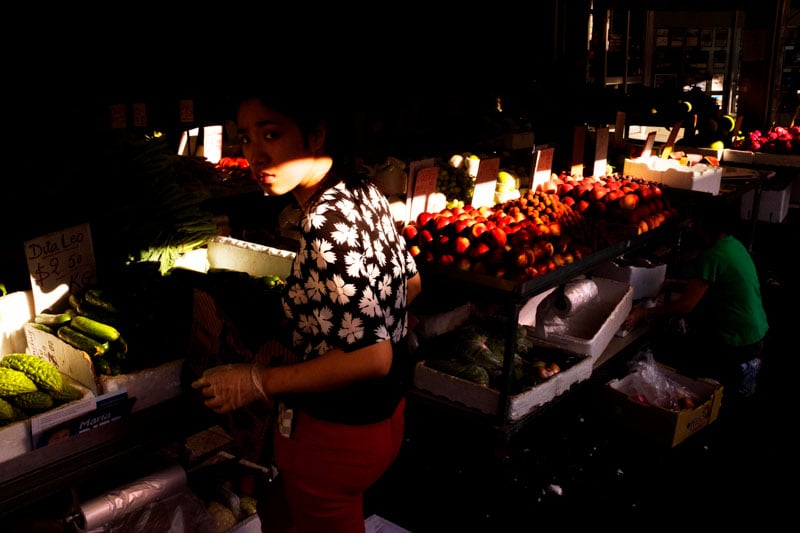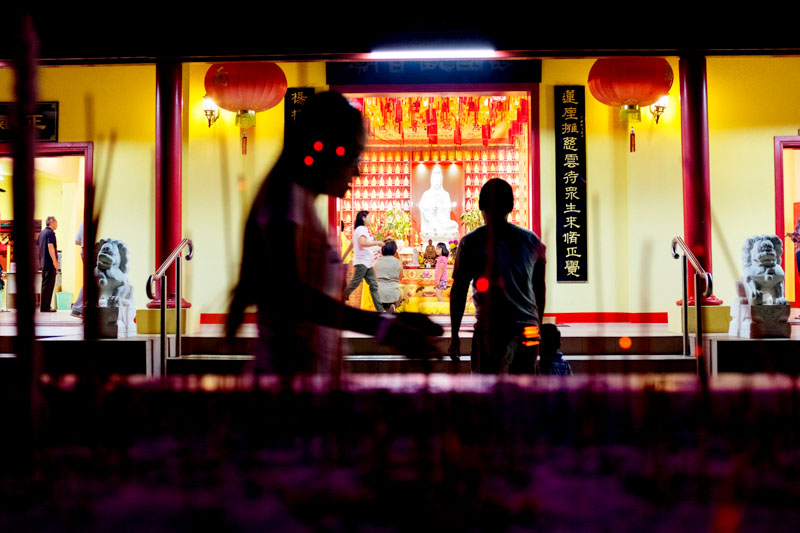 The book of this project, Cabramatta. A Moment In Time, is to be released through T&G Publishing in December 2016. The project was kindly supported by Fairfield City Council, Fujifilm Australia, and T&G Publishing.
---
About the author: Markus Andersen is a photographic artist based in Sydney, Australia. He has held solo and collaborative exhibitions in New York, Paris, Toronto, Istanbul, Sydney and the United Kingdom; and his work is represented in numerous private and institutional collections. You can find more of his work on his website.
---
Image credits: Photographs by Markus Andersen and used with permission