Liquid Dreams is a new personal photo project by Italian photographer Adolfo Maciocco, who shot beautiful upside-down photos of a classical ballet dancer underwater in the sea.
Maciocco, who specializes in both wedding and underwater photographer, decided to leave the controlled pooled environments in which he usually works and shoot the photos in the crystal clear sea waters off north Sardinia, Italy.
"Liquid Dreams is an underwater photographic project that takes classical ballet under the surface using the water as the stage where gravity vanishes," Maciocco tells PetaPixel.
Maciocco collaborated with free-diving world champion Davide Carrera and classical ballet dancer Dilette Antolini for the project.
Gear-wise, he shot the photos using natural light and a Nikon D7000 and Tokina 10-17mm inside a Hugyfot housing, as well as an Olympus E-M5 Mark II and Lumix 8mm fisheye inside a Nauticam housing.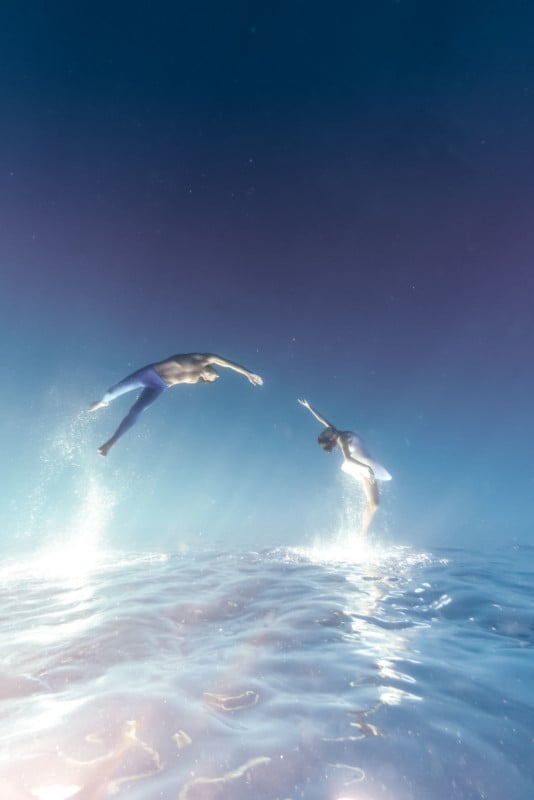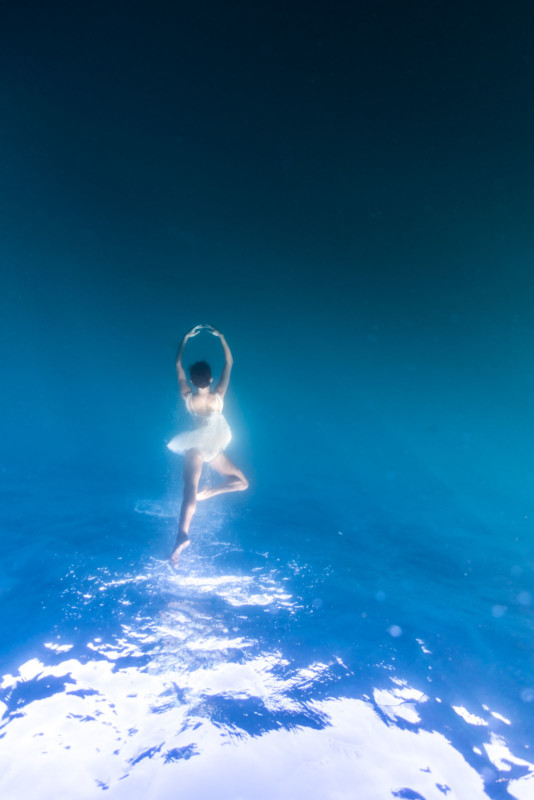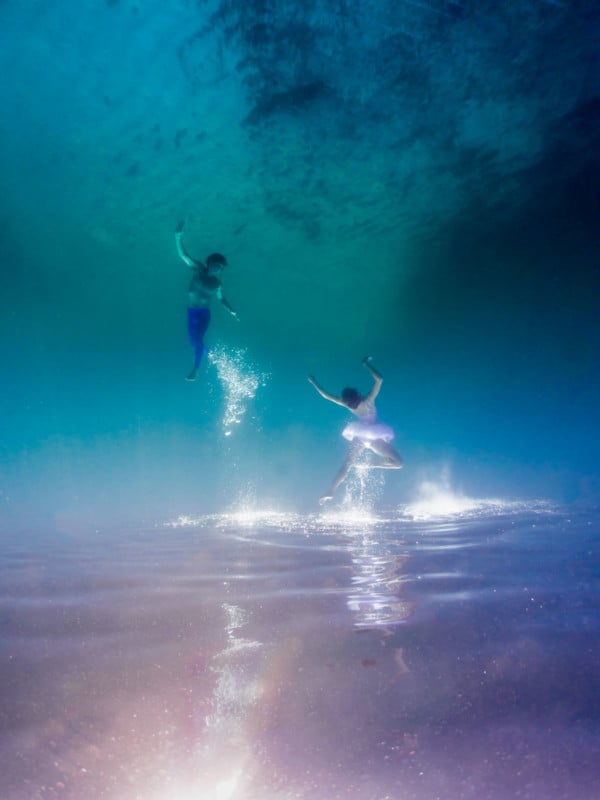 You can find more of Maciocco's work over on his website, Facebook, and Instagram.