Don't let the Photoshopped facades fool you, creatives of all stripes deal with depression. That's the topic of this short-but-important video by Rob of Rob & Jonas' Filmmaking Tips. Rob is a filmmaker, but many photographers will instantly relate to the thoughts he shares in this video.
Rob wasn't suffering from depression when he filmed this video—in fact, he's never been officially diagnosed—but he's suffered seriously in the past and wanted to address the subject directly to his fellow filmmakers and the creative community at large.
"Over the last 5 years, I've had two 6-month periods where I was very down—I was depressed," he writes. "I never went to see a doctor so I wasn't diagnosed, but I realize that this action of not taking action was part of a bigger problem we all have in this filmmaking world. The more I started to tell people the more I realized it was everyone's secret"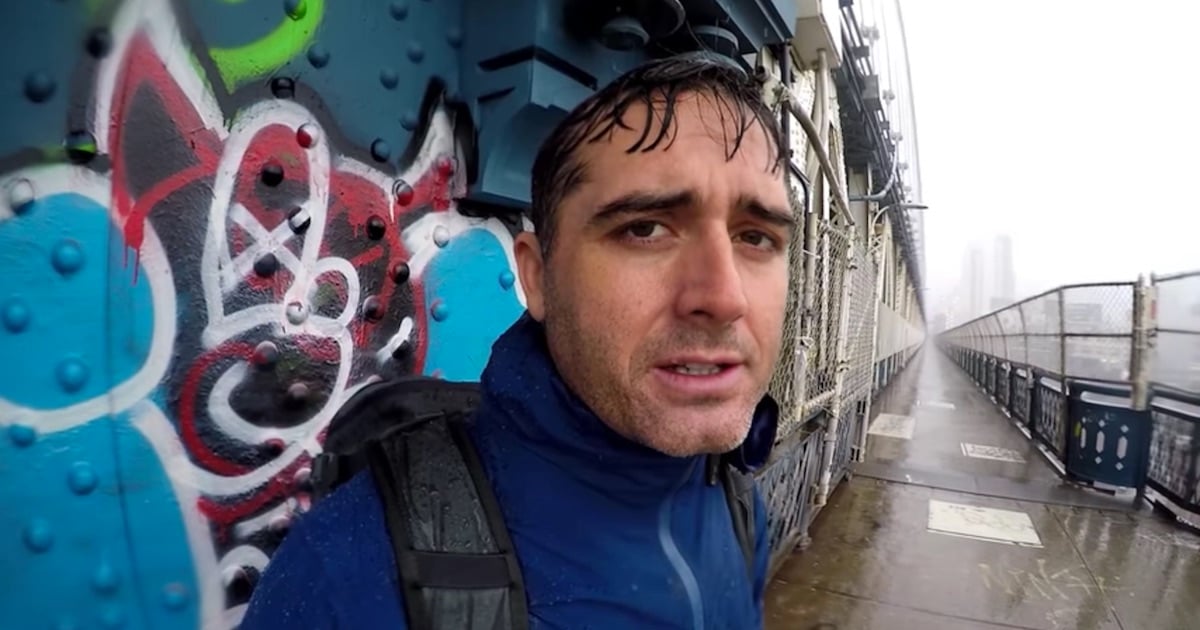 Rob believes this is such a big problem for creatives for two reasons. (1) Your job is to present a picture-perfect image to the world, whether or not that's what you're experiencing; and (2) as perpetual freelancers, you will struggle with feelings of inadequacy and worthlessness that frequently result from comparing yourself to the other creatives out there.
Of course, you're comparing your reality to their curated online persona, but that thought doesn't cross your mind when you're depressed. You simply feel alone—uniquely, completely, imperially alone, to quote the great David Foster Wallace.
That, in reality, is what this video is trying to remedy. It's Rob's attempt to shout "You are NOT alone" into the creative void, in the hopes that someone, anyone struggling with this will hear him.
(via ISO 1200)