Lomography has announced a new camera called the Lomo'Instant Automat Glass. It's the world's first instant camera with a wide-angle glass lens.
The 38mm lens (21mm equivalent in 35mm terms) on the front of the camera features 6 elements in 4 groups and a multi-coated front element. The lens has two apertures (f/4.5 and f/22) and a minimum focusing distance of 0.3m (~1 foot).
On the outside, the camera features a black faux-leather covering and a geometric design with fluorescent orange details.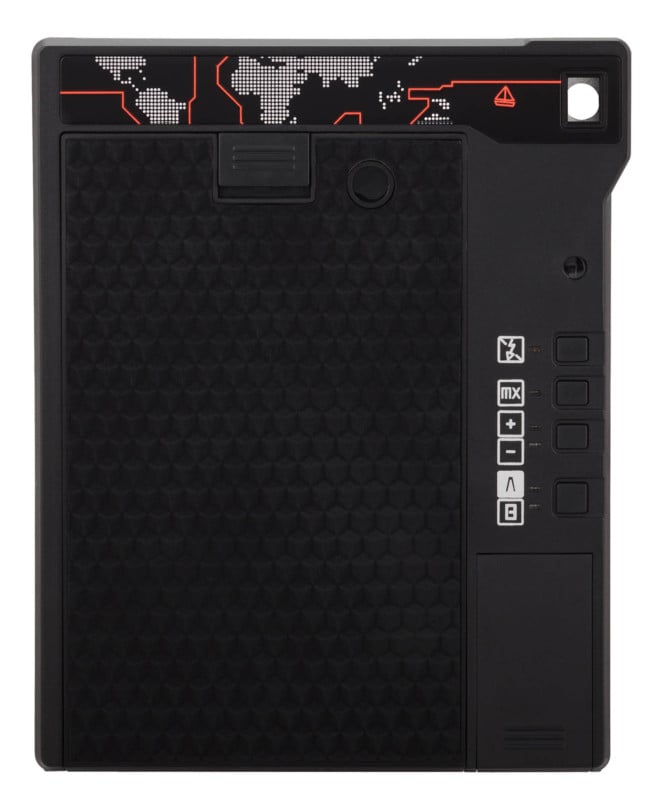 Other features of the camera include a built-in flash, a powerful Auto mode, Bulb mode (up to 30 seconds), Multiple Exposure mode, shutter speeds of 8s to 1/250s, and +1/-1 exposure compensation.
Accessories bundled with the camera include a Splitzer for creative multiple exposures and a Close-Up Lens for getting even closer to your subject.
The first version of the Lomo'Instant Automat Glass is called the Magellan Edition, which "owes its name to pioneering voyages and stargazing observatories that paved the way for new discoveries," Lomography says. Subsequent editions will feature different designs.
Here are some sample photos captured using the Lomo'Instant Automat Glass: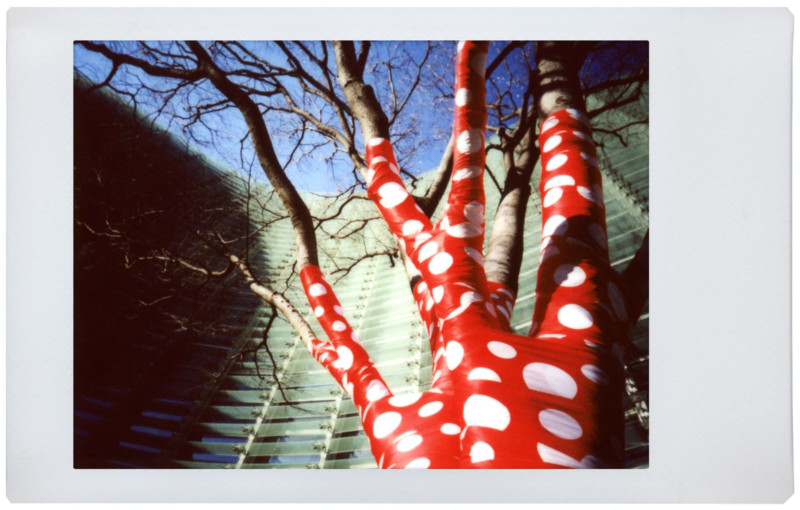 The camera will begin shipping out in mid-April 2017, but you can preorder it through the Lomography online store for $189.