The world's fastest 105mm lens, the $2,200 Nikon 105mm f/1.4, made a big splash when it arrived on the scene, but is there a more affordable 105mm lens that can produce similar results? Laowa's $700 105mm f/2 STF lens gives it a shot in this lens shootout.
Comparing an f/1.4 lens with an f/2 lens might seem like an exercise in futility, but Laowa's lens boasts what they call Smooth Trans Focus, which should in theory soften the bokeh and make portraits shot wide-open look more similar to the Nikon at f/1.4 they otherwise would. The key word there is should, which is why Ling of the YouTube channel Zero-Day Photography put the two lenses to the test in a side-by-side comparison.
Ling compares bokeh, resolution, and flaring, letting you take a look at similar images captured one right after the other to decide if the Nikon is really worth the extra $1,500 it demands. First, let's look at some bokeh comparison shots… can you tell which of these were taken with the Nikon and which were taken with the Laowa? (answers at the bottom):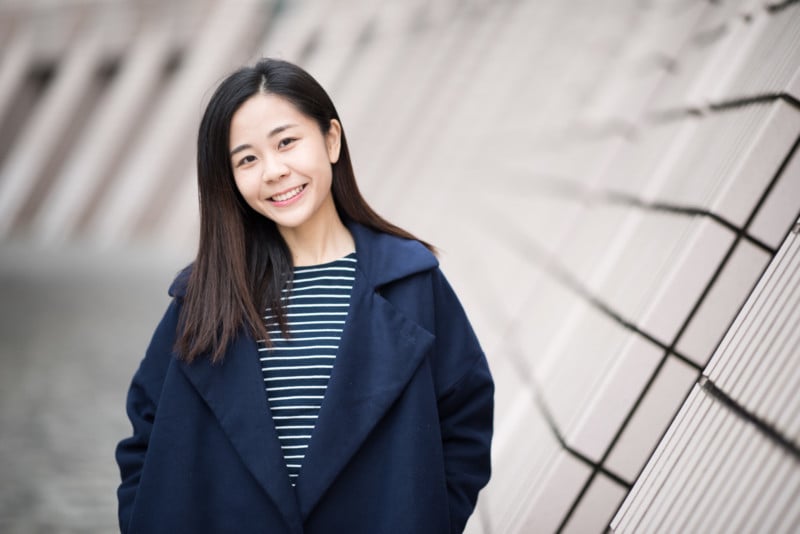 Next up, resolution. The difference here is so slight we won't even bother with hiding the answers from you. The first three photos are Nikon at f/1.4, f/2, and f/4; the last two are Laowa at f/2 and f/4. Check out the video for some 100% crops: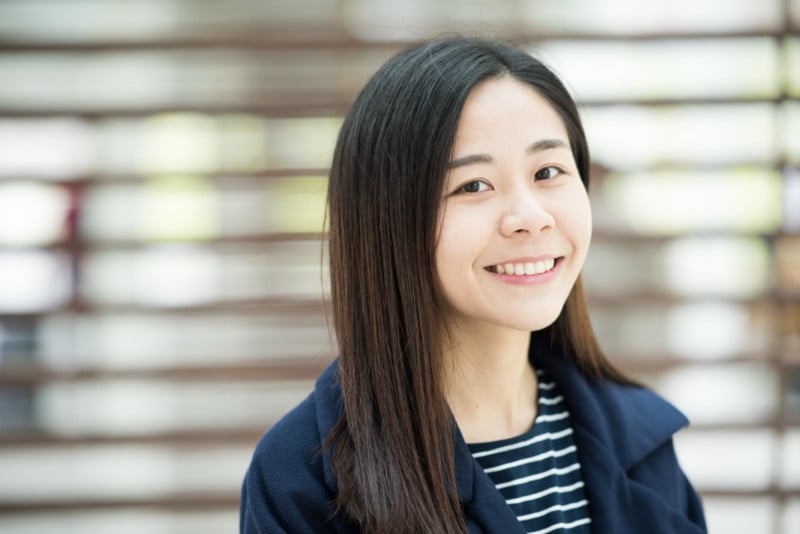 Finally, how well do the two lenses handle flaring. It's a strange note to end the review on, but we'll give Ling the benefit of the doubt and show you the images. Ling used a flash to create harsh backlighting and generate some flare while taking portraits with both lenses.
This is where the two lenses really diverge from one another. The Nikon creates distinct flare rings and a sharper image while the Laowa and its bokeh smoothing element seems to "smooth" out the lens flare as well, producing an effect that… well we'll let you decide.
The first two photos were taken with the Nikon, the last two with the Laowa:
If this were a straight, tit-for-tat comparison of two lenses that cost the same, the Nikon would no-doubt come out on top—but that's not what it is. Seeing how close the two lenses come in terms of resolution and quality of bokeh, the budget-conscious will definitely be tempted to give the Laowa a second look.
What do you think? Give the full review a watch up top, and then let us know which lens you prefer in the comments.
---
Answers: (1) Nikon (2) Laowa (3) Nikon (4) Laowa (5) Laowa (6) Nikon