Japanese Instagrammer Hotkenobi is making quite a name for himself, gaining thousands of followers who appreciate his talent for bringing superhero action figures to (often humorous) life.
Hotkenobi is an Osaka-based action figure photographer who uses a combination of photography, storytelling, and photo editing skills to make plastic figurines seem like they're very much alive. Whether they're interacting with massive real world objects in funny ways or reenacting a battle from a recent Marvel movie, the shots convey a surprising realism given that you know, beyond a doubt, you're staring at little plastic toys.
Scroll down to see some of our favorite Hotkenobi creations, and then give him a follow on Instagram for even more action figure shenanigans.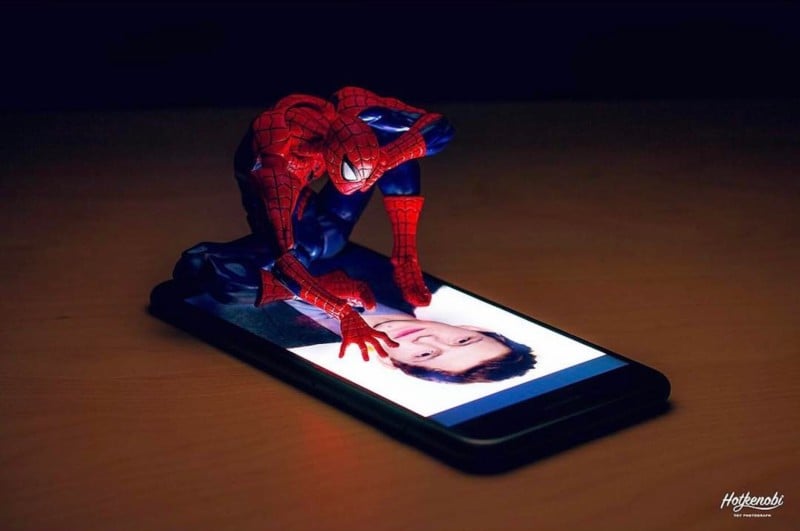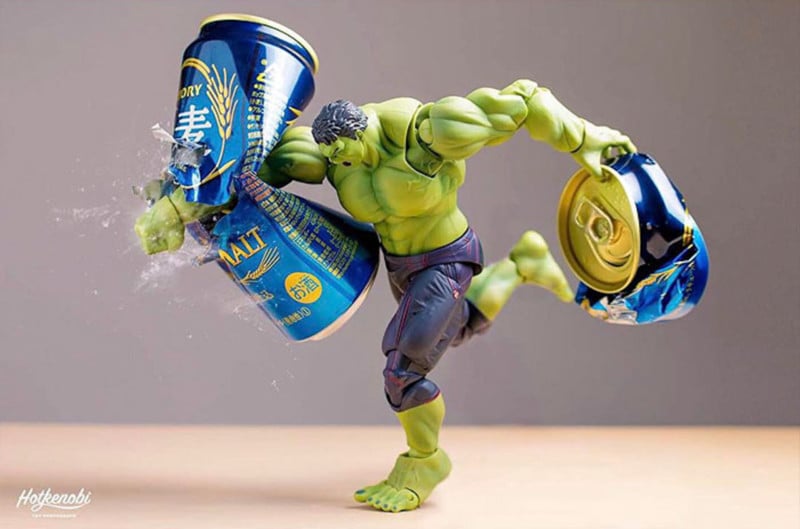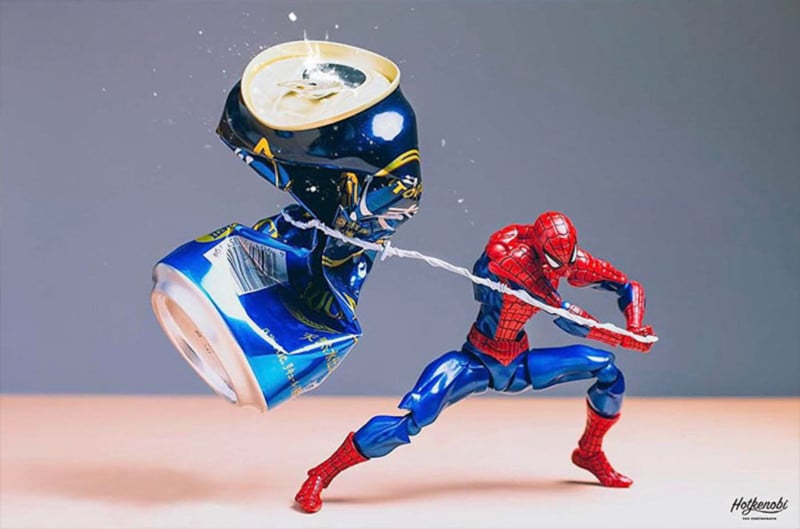 (via Bored Panda)
---
Image credits: All photos by Hotkenobi and used with permission.