Capturing beautiful stories. That's what wet plate photographer Ian Ruhter set out to do for his 3-year project at Slab City. But some of the most meaningful moments actually transpired within 48 hours, when English actor Gary Oldman paid Ruhter and his crew a surprise visit.
Ruhter has developed a way to make 46 x 59-inch ambrotypes, and its these massive wet plate portraits he was capturing when Oldman stopped by.
The time they spent together is the subject of the short film The Carnival of Dreams by Director Lauren Vance: an inspirational look at the lives of those souls who call Slab City home, at the slow and meaningful process of capturing (and learning to capture) wet plate imagery, and at the bond that forms between these two artists.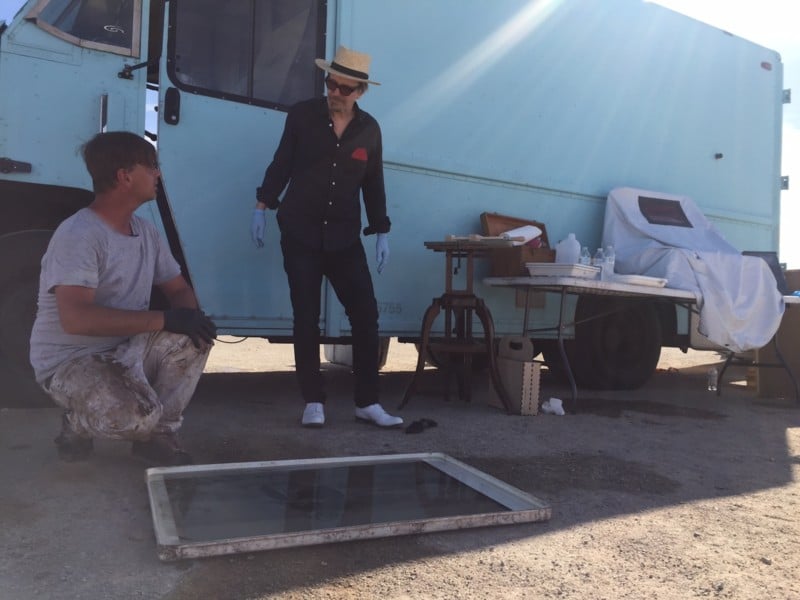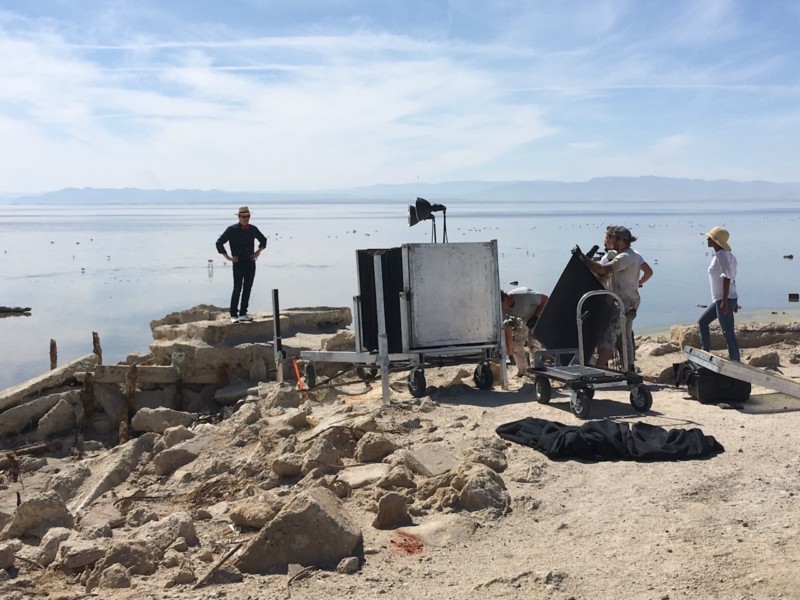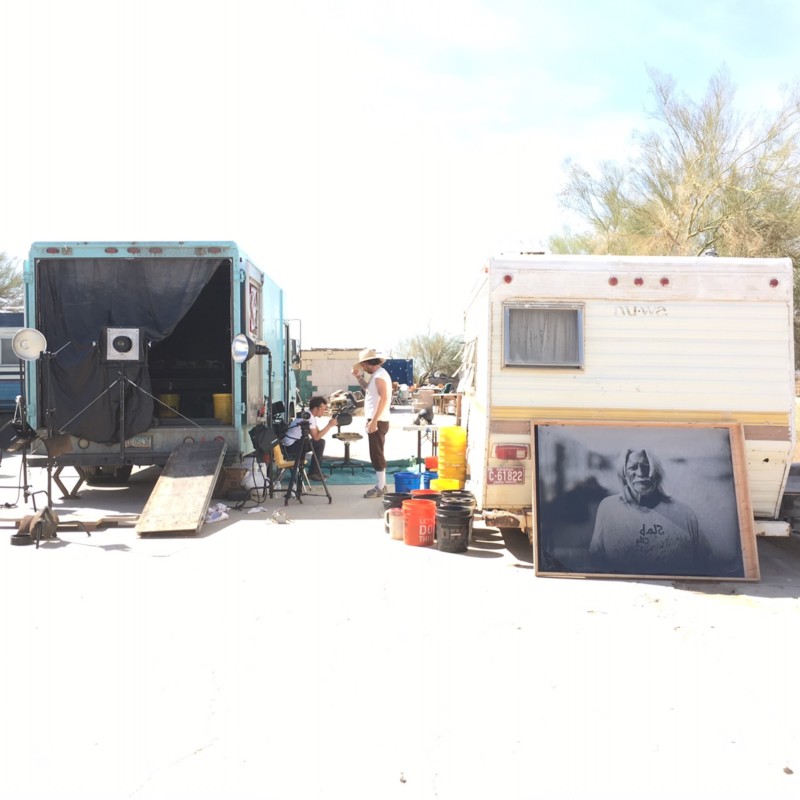 "There's just a sort of, magic to it […] There's something very beautiful about the whole process." says Oldman, describing his experience learning to shooting and develop wet plate ambrotypes with Ruhter. "I feel like I sort of had my creative purpose back."
We have a feeling this short film, if you'll let it, can help you access your own creative purpose. With any luck, that purpose will lead to ambrotypes half as beautiful as these that Ruhter captured in Slab City: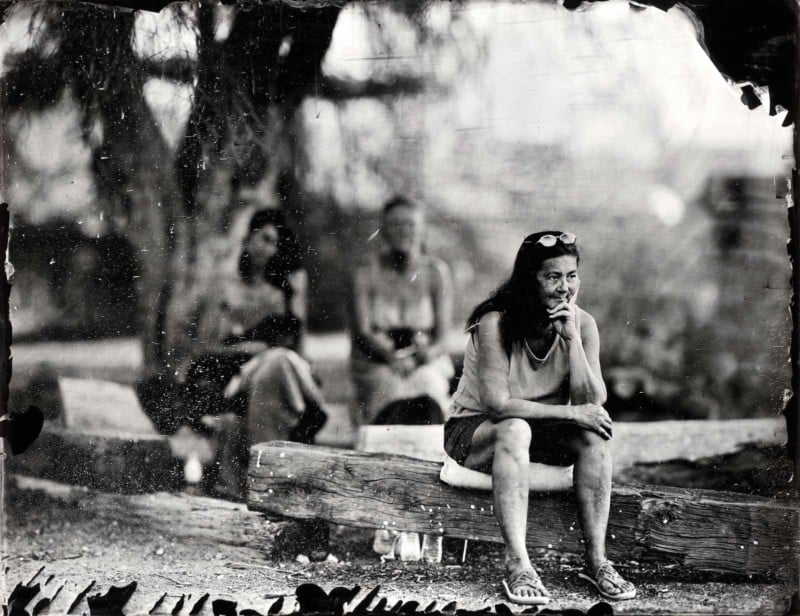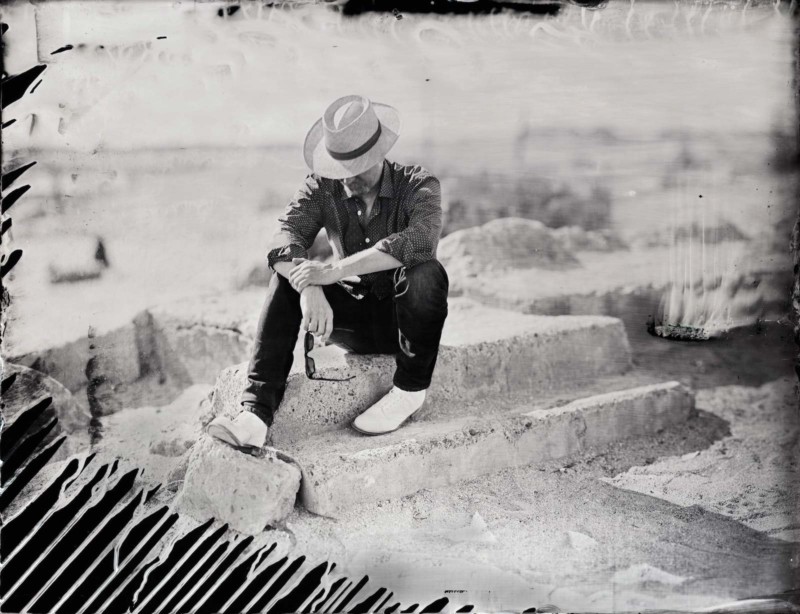 Like the process of wet plate photography itself, The Carnival of Dreams moves with a slow, deliberate purpose that results in a dreamy and powerfully meaningful final product. Watch it for yourself above, and then keep an eye out for Ruhter's full Slab City documentary "The Picture Show" coming out later this year.
---
Image credits: Photographs by Ian Ruhter and used with permission.