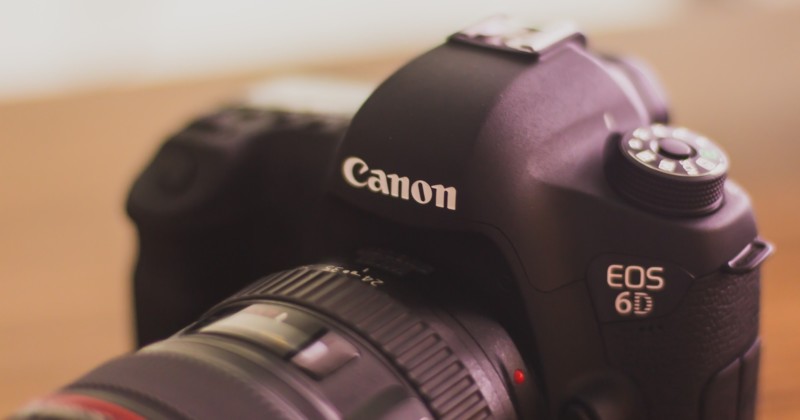 Canon's next entry-level full-frame camera might not have a mirror box. A new report is claiming that Canon's first full-frame mirrorless camera will spell the end of the 6D series so as not to cannibalize the company's entry-level full-frame user base.
This rumor comes to us from CanonWatch, who seem pretty confident about the possibility that Canon is ditching the 6D series, and certain that a full-frame mirrorless Canon already exists and is, in fact, being tested by Canon as we type this.
This report adds further credence to previous rumors that Canon's full-frame mirrorless—a camera that has been making the rounds on the rumor mill for years—will sport an EF mount, letting you use all of Canon's current full-frame lenses. Maybe, as The Phoblographer speculates, this means a full-frame mirrorless Canon will basically be a 6D Mark II without a mirror box the same way the EOS M5 is basically a mirrorless 80D.
As with all unconfirmed reports, we know nothing for sure just yet. But given the increasing frequency and confidence of the Canon full-frame mirrorless rumors we're hearing, we expect Canon to finally drop some version of this unicorn camera in 2017.