Portrait photographers usually focus on the faces of subjects, but photographer Omar Reda wanted to tell the story of people's lives in a different way: he created detailed photos of the palms of their hands.
"The hand, like the eyes, reveal what's hidden below the surface," the Saudi Arabian photographer writes. "It is essential for our evolution and survival. Early humans used it to ignite a fire, hunt, fight and other survival actions."
"The hand is the main part that helps us to excel our skills across all the industries since the beginning of time," Reda continues. "The palm lines in our hands unveil the underlying truth about our lives. They uncover our struggle, burden and life passage that we chose."
Reda traveled to different countries around the world and photographed the hands of people from many different walks of life — people he met in tribes, villages, and cities.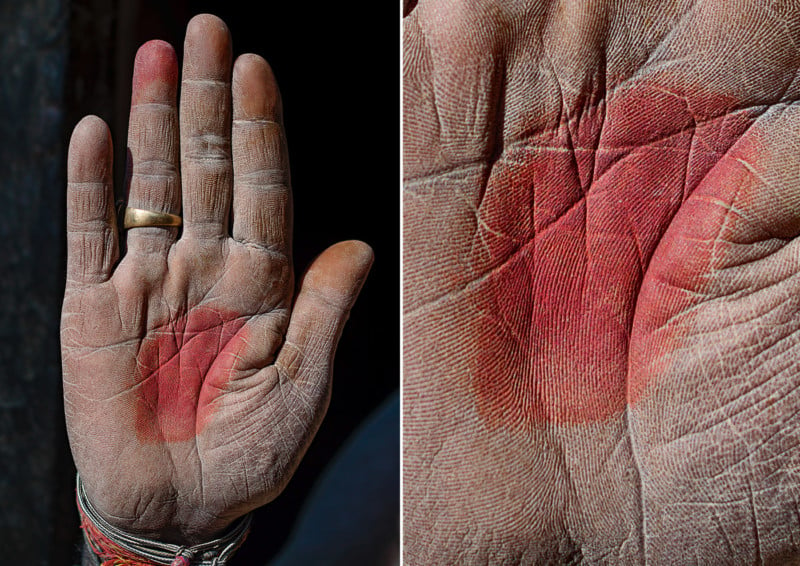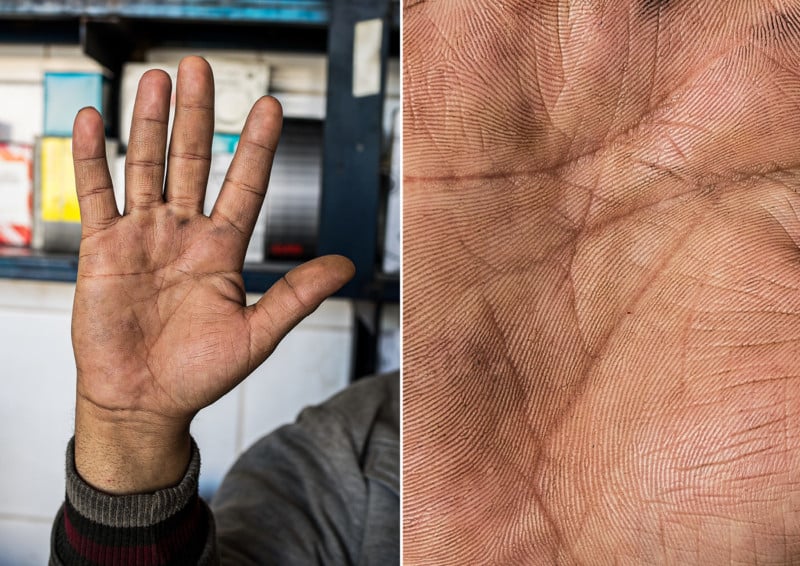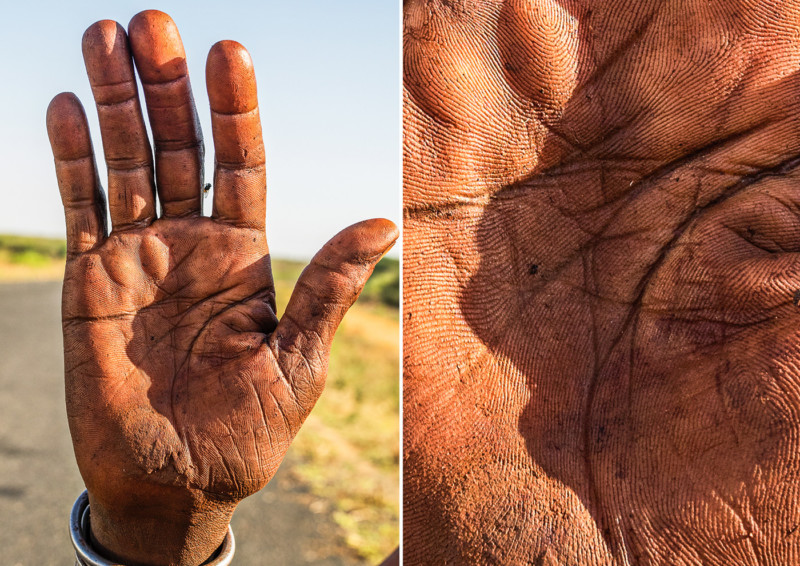 Reda's project is titled, "Hands: The Story of Life." You can find more of Reda's work on his website.
---
Image credits: Photographs by Omar Reda and used with permission