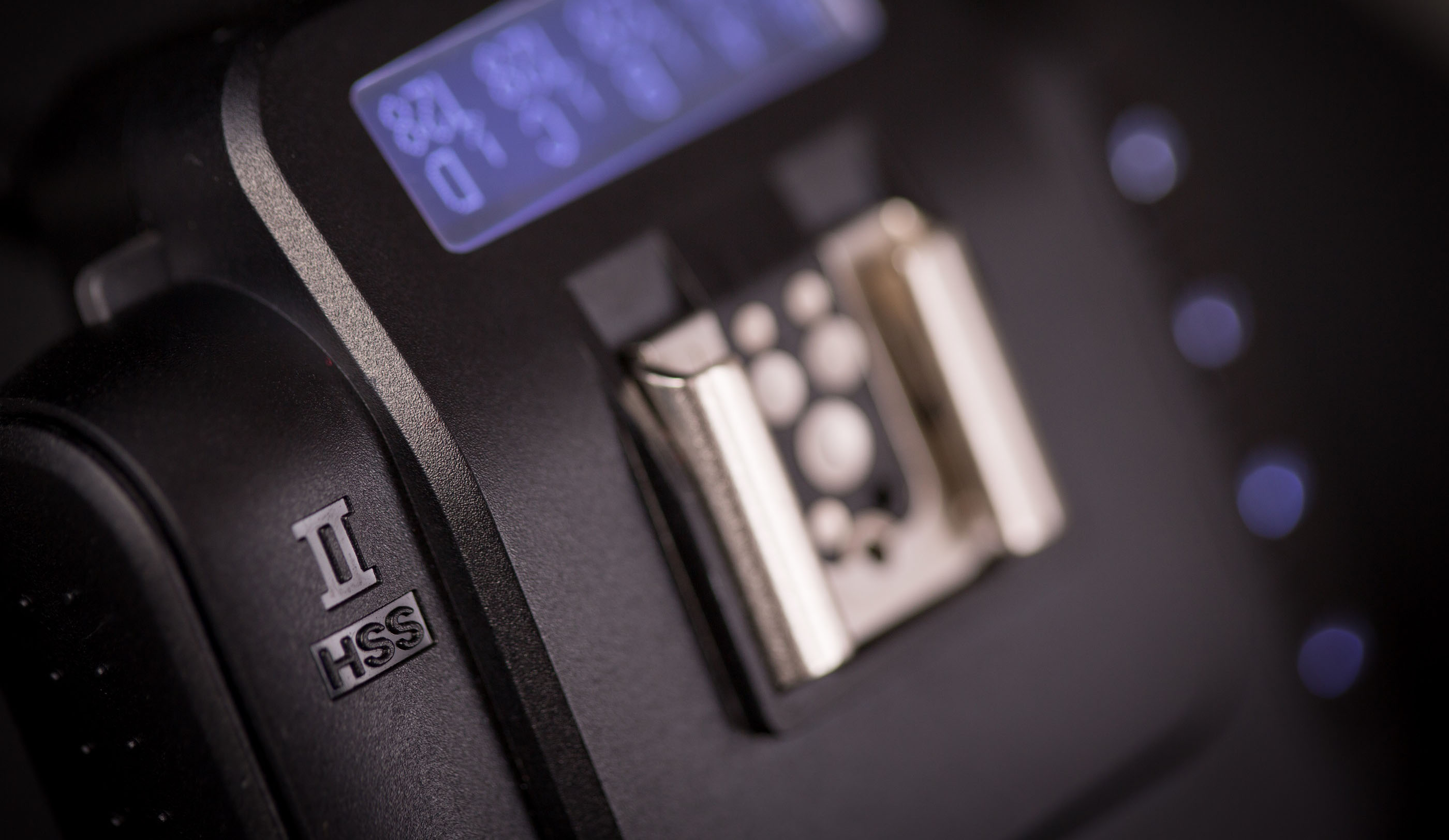 Photographers using Cactus' new V6 II and V6 IIs wireless flash transceivers are about to get a huge update. Cactus is launching a series of brand-specific firmware upgrades that will allow you to mix and match camera and flash brands without losing TTL or HSS… and they're free!
Cactus' new transceivers already promise cross-brand High Speed Sync (HSS) with some of the biggest names in the industry. The so-called "X-TTL" updates will expand that capability even further, allowing you to maintain Through The Lens Metering (TTL) with Canon, Nikon, Olympus, and Panasonic flashes (or compatible third party flashes for these systems) when you use them with Sigma, Sony, Fujifilm, Canon, Nikon, Olympus, Panasonic or Pentax cameras.
In other words, you could use your Canon flash with your Fujifilm camera, and thanks to Cactus transceiver and this firmware update, you'd still be able to use TTL and HSS no problem. The tagline is "TTL without boundaries."
According to the press release, the firmware updates will roll out in parts. The first rollout will go out to Sigma, Fujifilm, and Sony camera users, followed by "the remaining camera systems," namely: Canon, Nikon, Olympus, Panasonic, and Pentax.
No word yet on when exactly the X-TTL updates will begin rolling out, but this website will keep you up to date. Once the free updates are live, all you'll have to do is download the Cactus Firmware Updater and select your camera system to install the X-TTL firmware on your V6 II or V6 IIs.
(via DIYP)