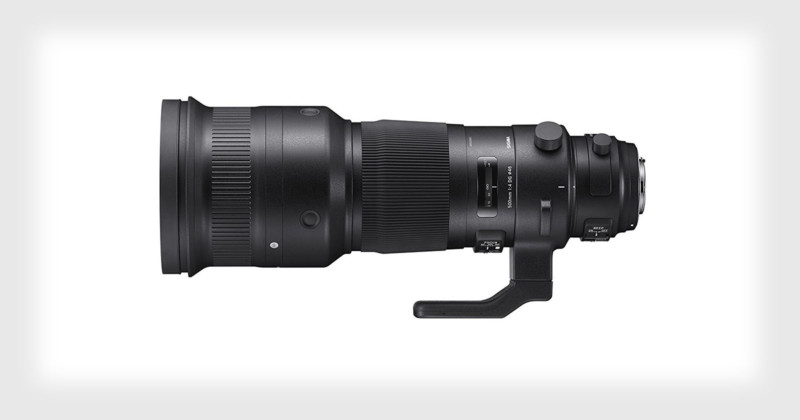 Sigma's new 500mm f/4 Sport is getting a lot of attention. It might be because it's the first telephoto prime in its new ART/SPORT series of lenses, or it might be because of the price tag of $5,999. That's $3,000 less than the Canon and almost $4,300 less than the Nikon, while only being $1,000 more than the older Sigma 500mm f/4.5.
This lens is big, bulky, and at just under 7.5lbs best suited for use on a tripod or monopod. For much of my shooting, I had it mounted on Induro's GHB2 gimbal head, and an Induro carbon fiber monopod.
The feel of the lens is typical of Sigma's new lenses. The build quality is great, the buttons/switches feel solid, and the focus ring has a smooth feel to it with a nice throw. For those that have used a Sigma 150-600mm Sport, the hood tightening knob is a new design that doesn't feel like it will strip or break. There are many adjustments that can be made using the switches, and it still has the "Custom" functions that can be made using Sigma's dock and software.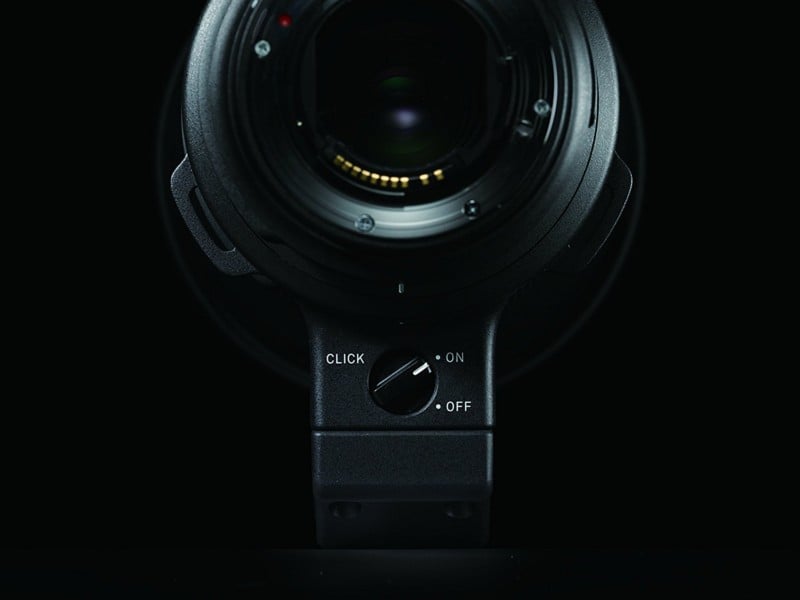 Sigma was nice enough to send a demo unit for me to shoot with for a day, and while it wasn't a thorough test/review, I did manage to get some use out of it.
After unpacking the lens, the first thing I noticed was the build quality and design of the lens. It's a great looking piece of glass, with Sigma's black finish and the carbon fiber hood. Handholding this lens isn't ideal due to its weight, but the image stabilization works well, and the weight is surprisingly balanced on a larger DSLR body.
Most sample images were taken with a 5D Mark III, and a few with the 7D Mark II – no AF micro adjustments were done, and no lens profile corrections were available in Lightroom at the time of shooting.
Photos below were taken at the Cleveland Metroparks Zoo and Rocky River Reservation using gimbal head and monopod unless noted.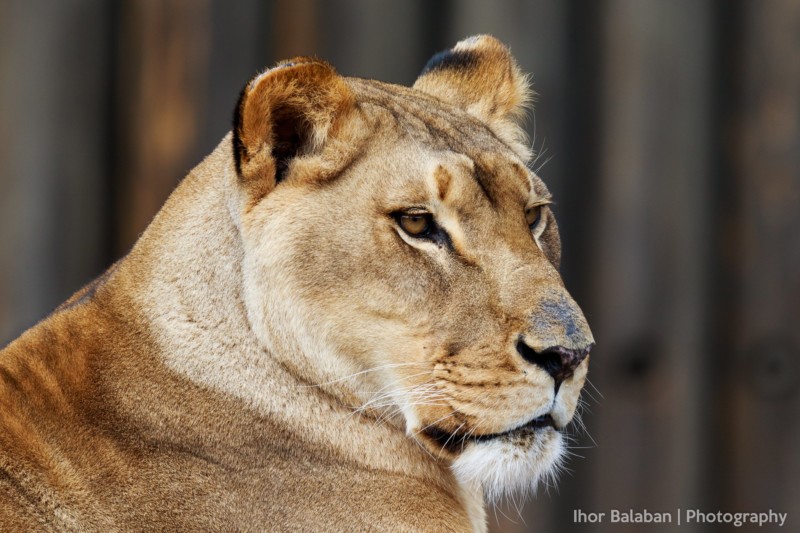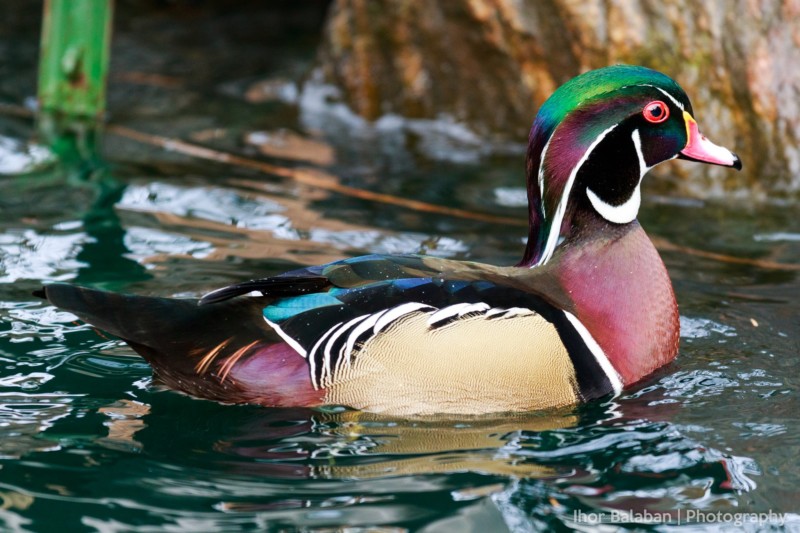 The camera and lens were handheld for the following images: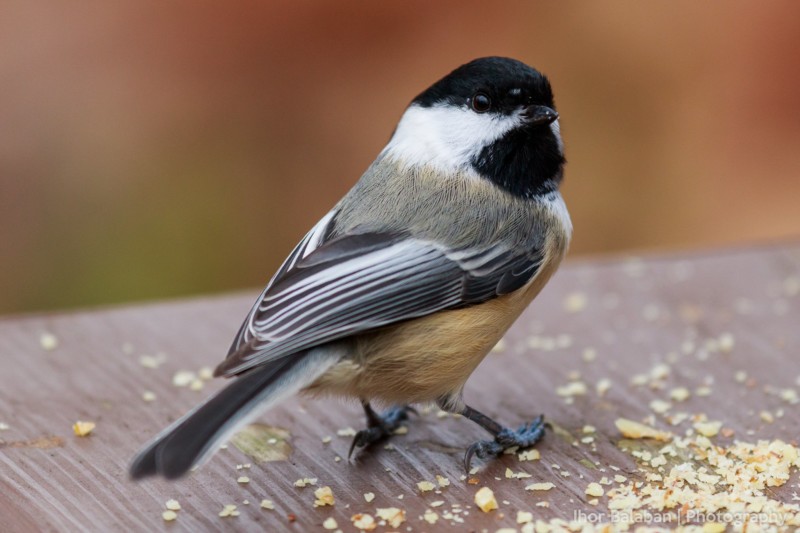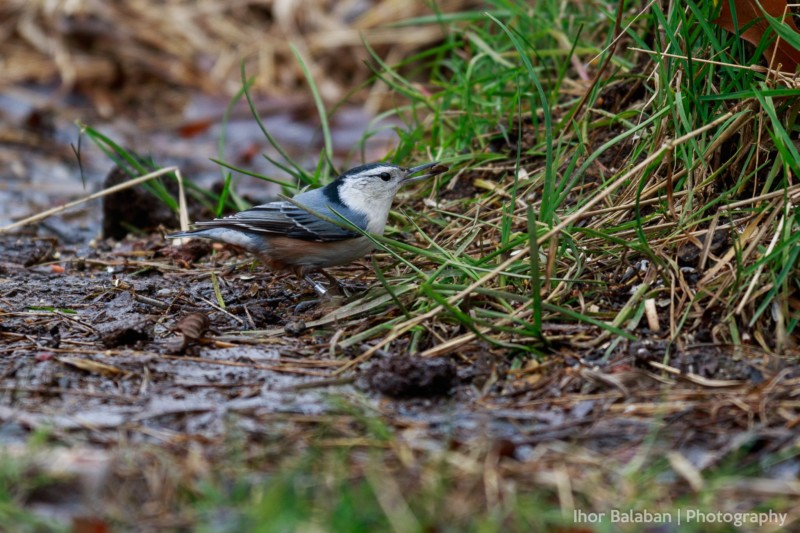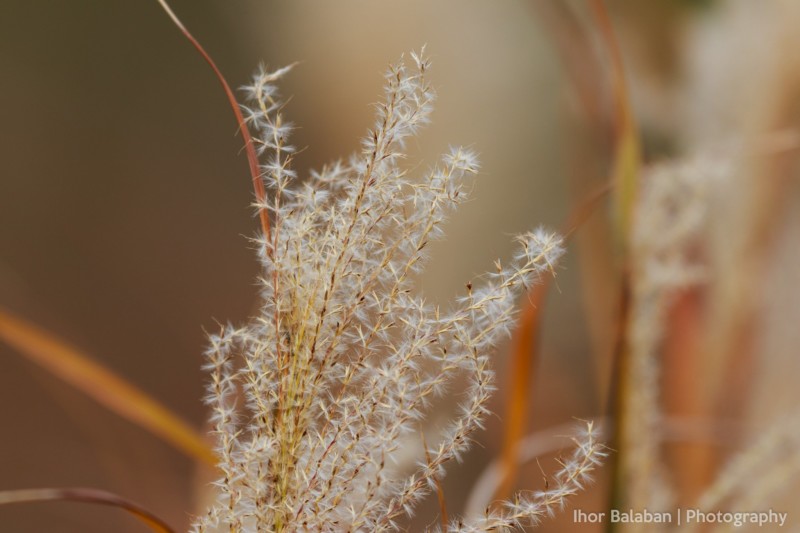 After using the lens all day, I was quite impressed at the performance. Even with the 5D Mark III, the lens locked onto subjects quickly, and wasn't thrown off easily by background/foreground distractions. With the weather sealing of the Sport line, there was no worrying when it started snowing and changing into rain/sleet. The OS worked quite well at slower shutter speeds – I managed to get sharp images at speeds well below 1/500th.
The only downfall of this lens is carrying it around all day. Due to the size, it wouldn't fit in my MindShift Backlight 26L backpack, so I was usually resting it on my shoulder while walking, or occasionally carrying it by the tripod collar. A larger bag, like the Think Tank Glass Limo or Glass Taxi makes carrying it from one spot to another much easier.
But in the end, having 500mm of prime lens quality is worth a sore arm and shoulder. Especially at a price that's "budget friendly" compared to the Canon and Nikon branded 500's.
---
About the author: Ihor Balaban is a photographer and store manager of the camera store Pixel Connection in Avon, Ohio. To learn more about the store, head over to the Pixel Connection website. This post was also published here.